FarmEats Grass Fed Chuck Roast Beef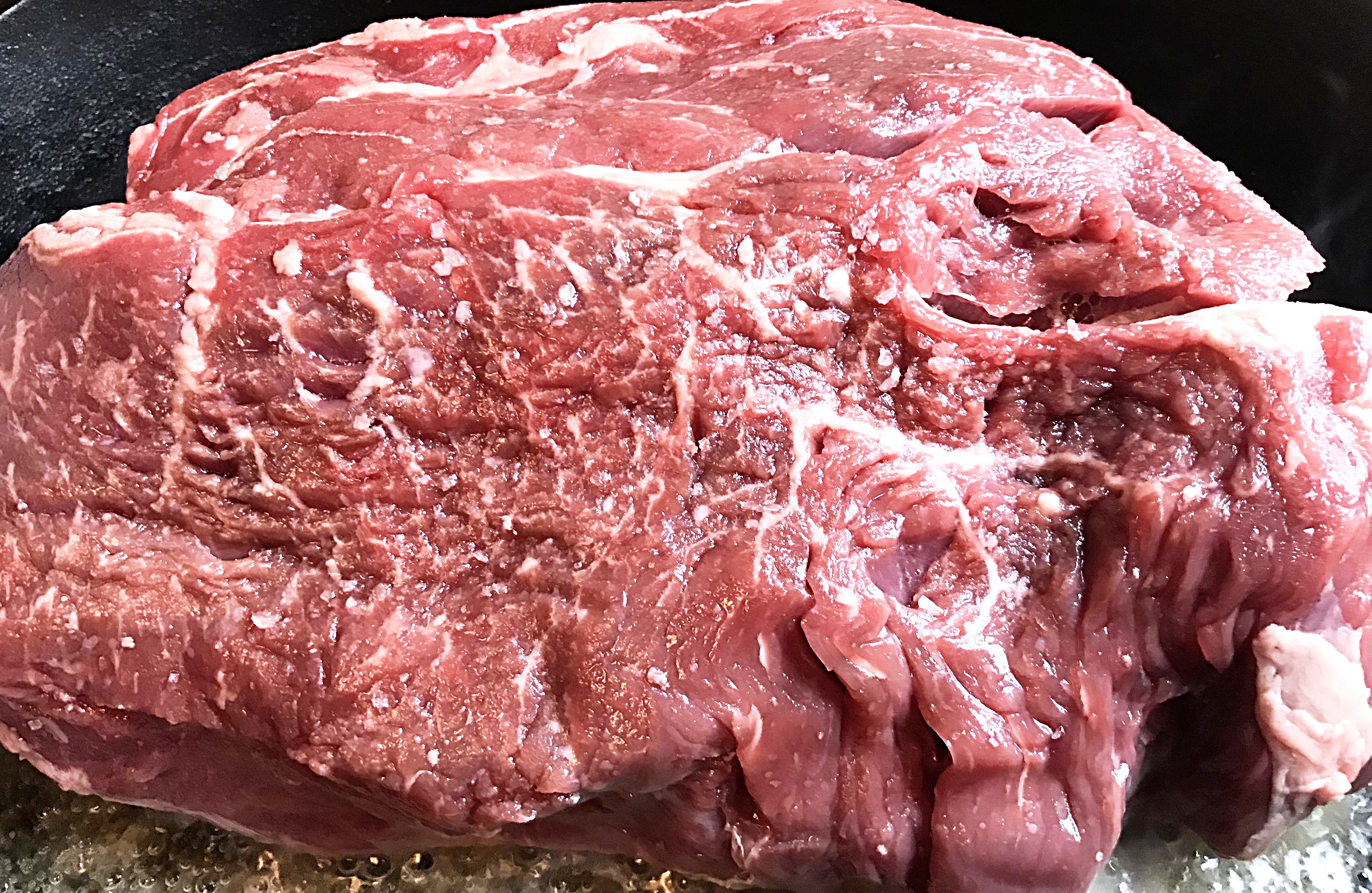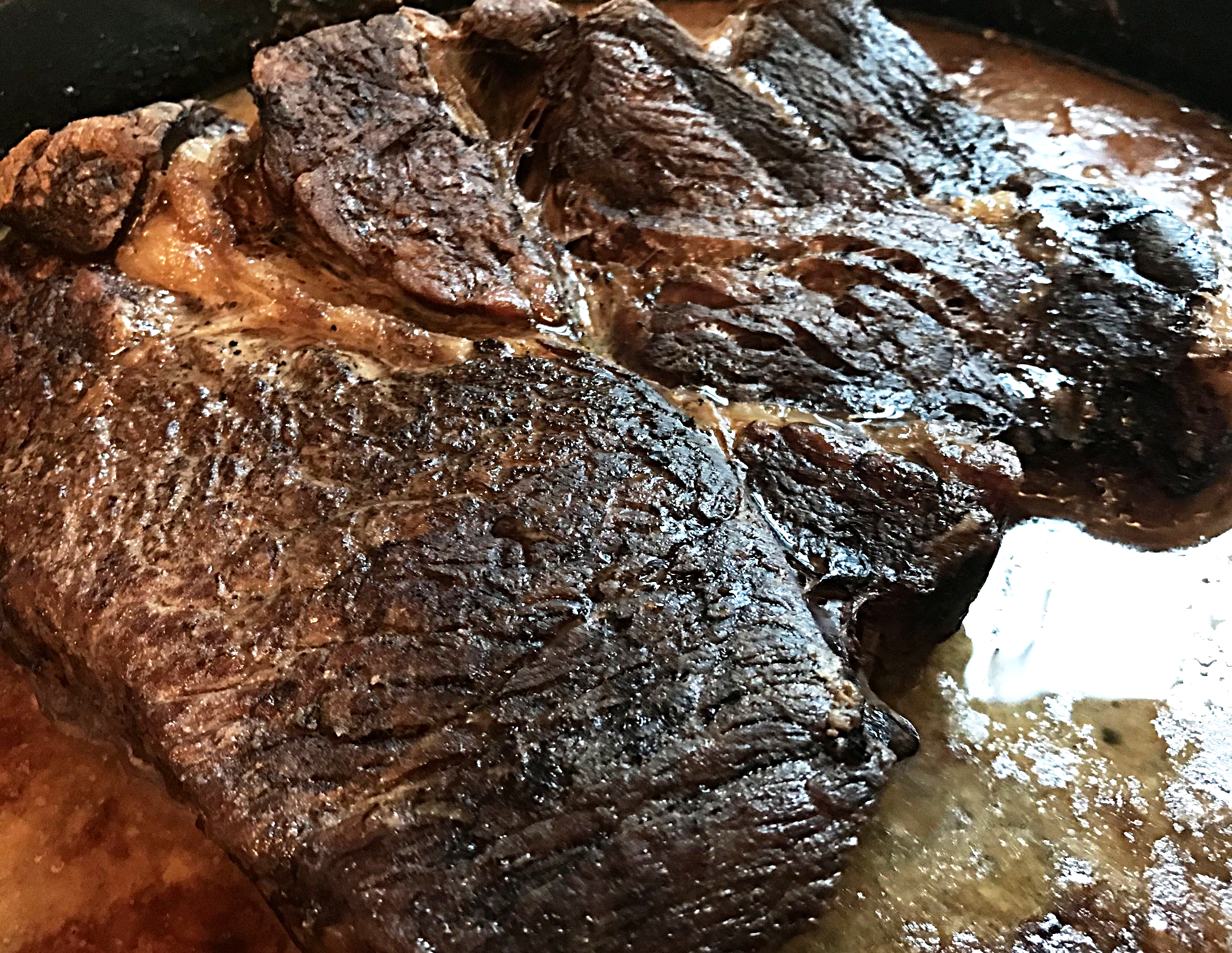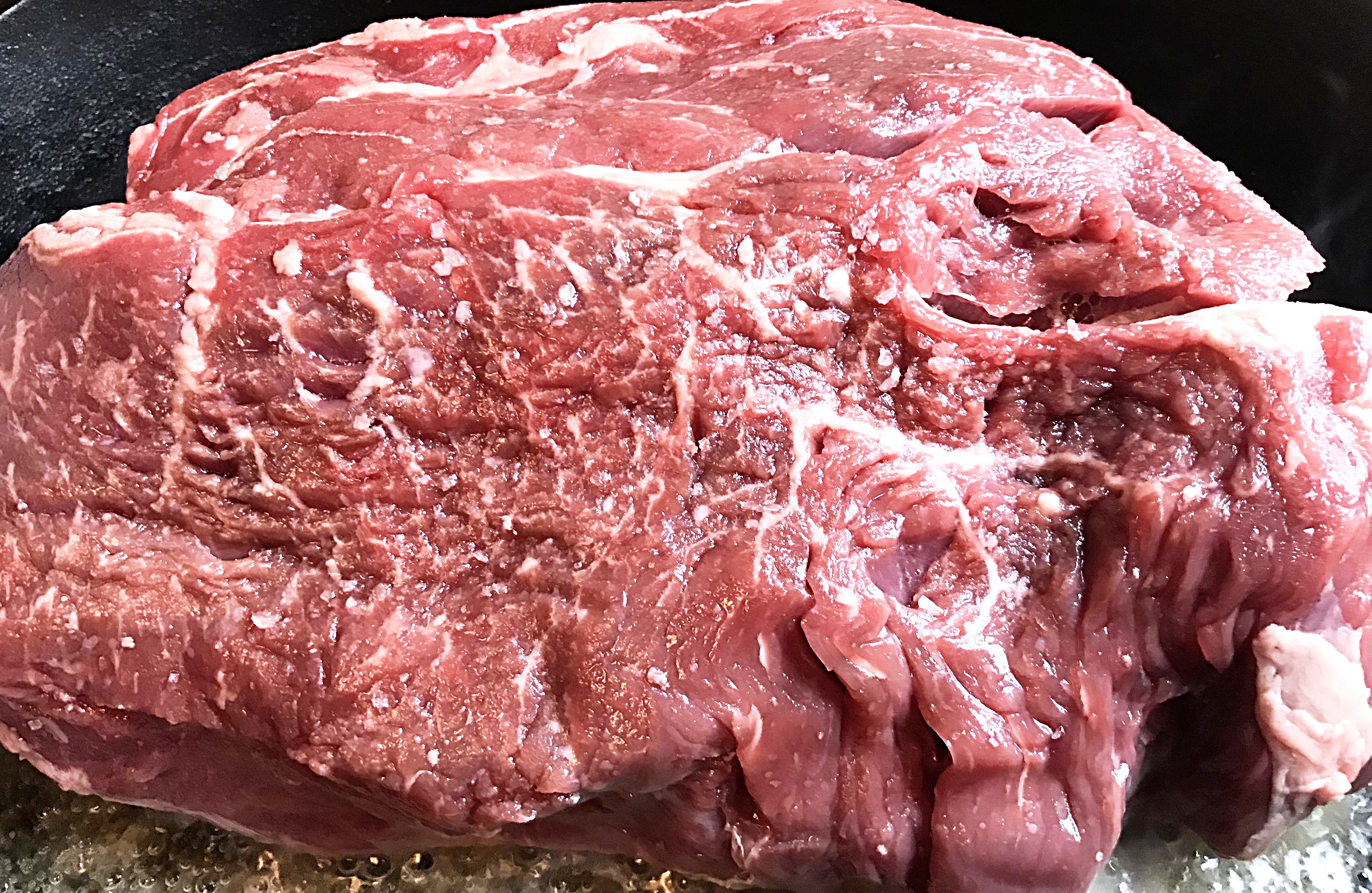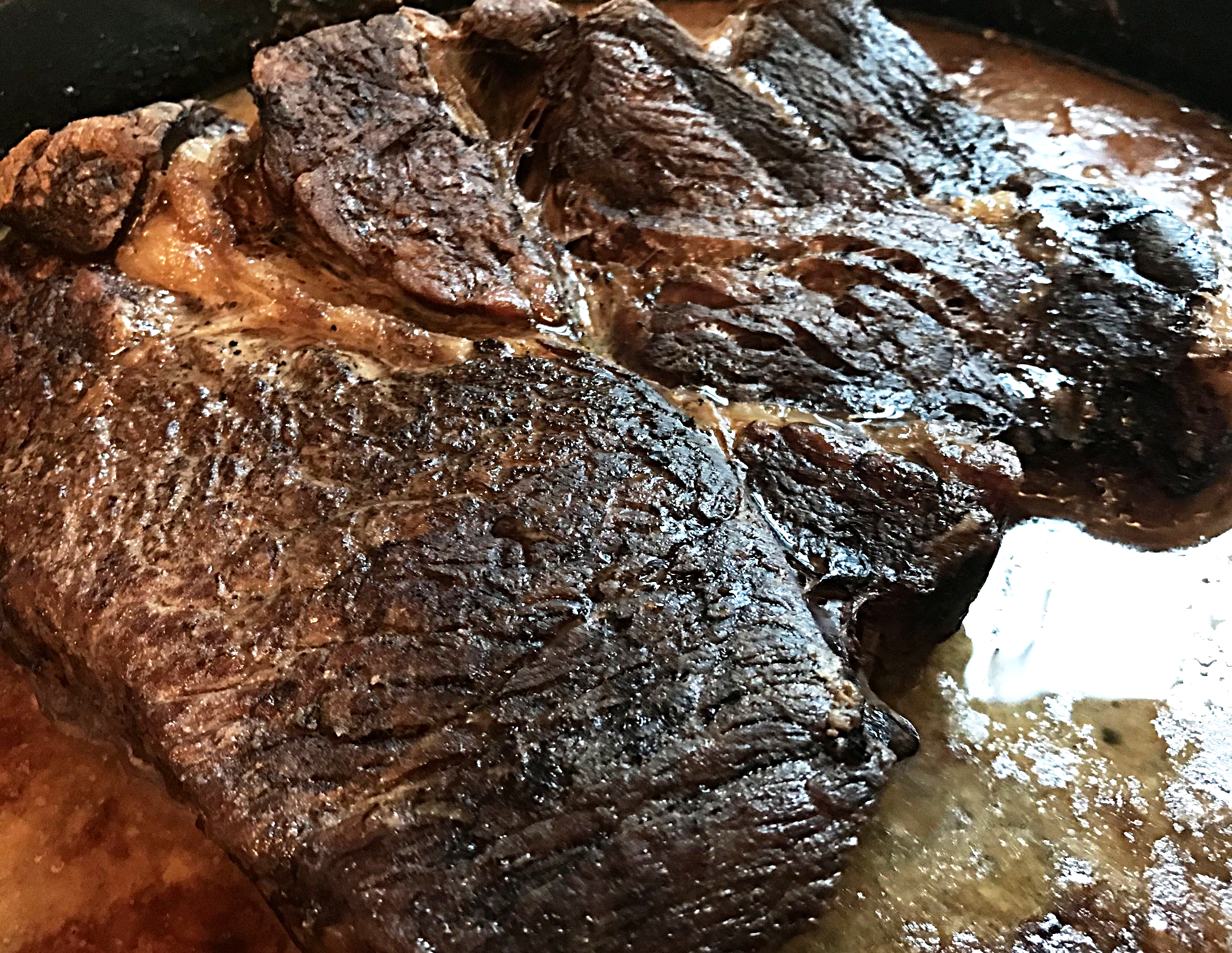 FarmEats Grass Fed Chuck Roast Beef
$10 per pound
FarmEats Grass Fed Chuck Roast Beef- Boneless
FarmEats grass fed beef is flash frozen, USDA inspected, and vacuum packed.
Our Beef Chuck Roast makes a rich and meaty pulled beef, perfect for tacos!
Also, makes a nice slow and low Sunday roast.
FarmEats 100% Grass Fed Chuck Roast Beef, is cut from the shoulder and has a good amount of fat and connective tissues, which needs to be cooked slow and low- braising is best.
FarmEats 100% Grass Fed Beef Chuck Roast!
FarmEats Grass Fed Beef Chuck Roast is cooked best by braising in liquid (beef/chicken stock, red/white wine etc.)
First, brown the salted roast on all sides, in a oiled hot cast iron pan (Dutch oven, etc.). Then pour in braising liquid and any spices, root veggies etc., about half to 3/4 way up the roast. Place pan into a 285 degree oven. Bake for an hour, turn over, repeat a few times, until meat is about 185 to 200 degrees internal temperature about 4 hours.