FarmEats Grass Fed Beef Chorizo Sausage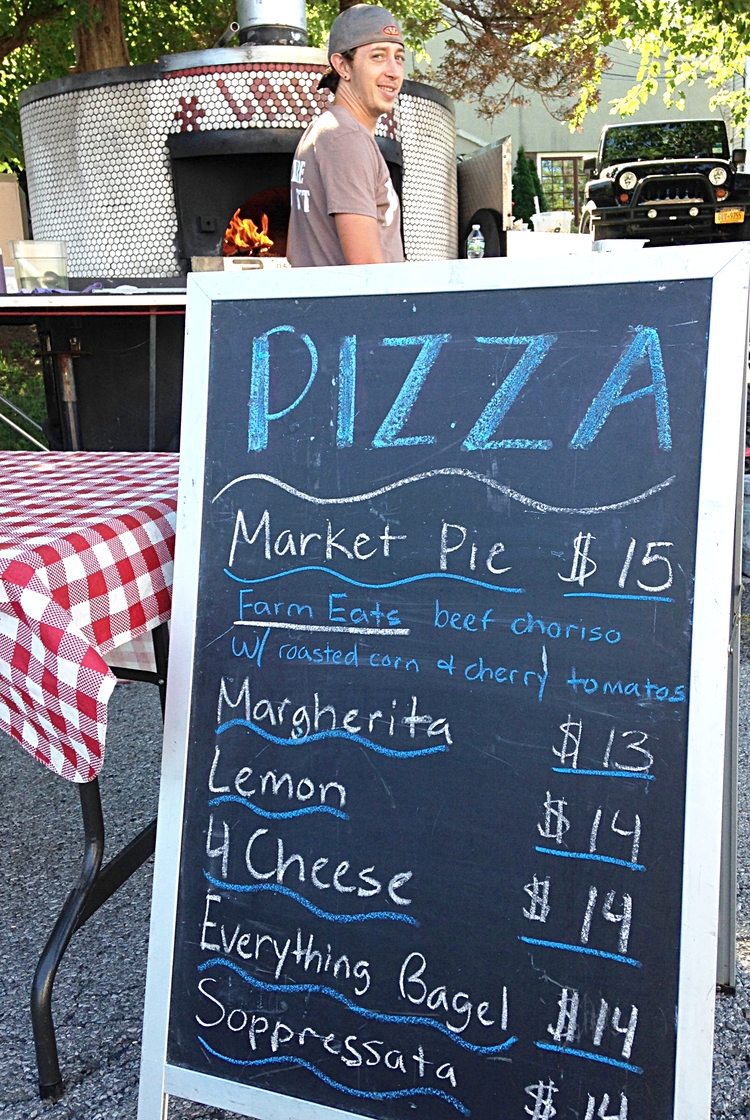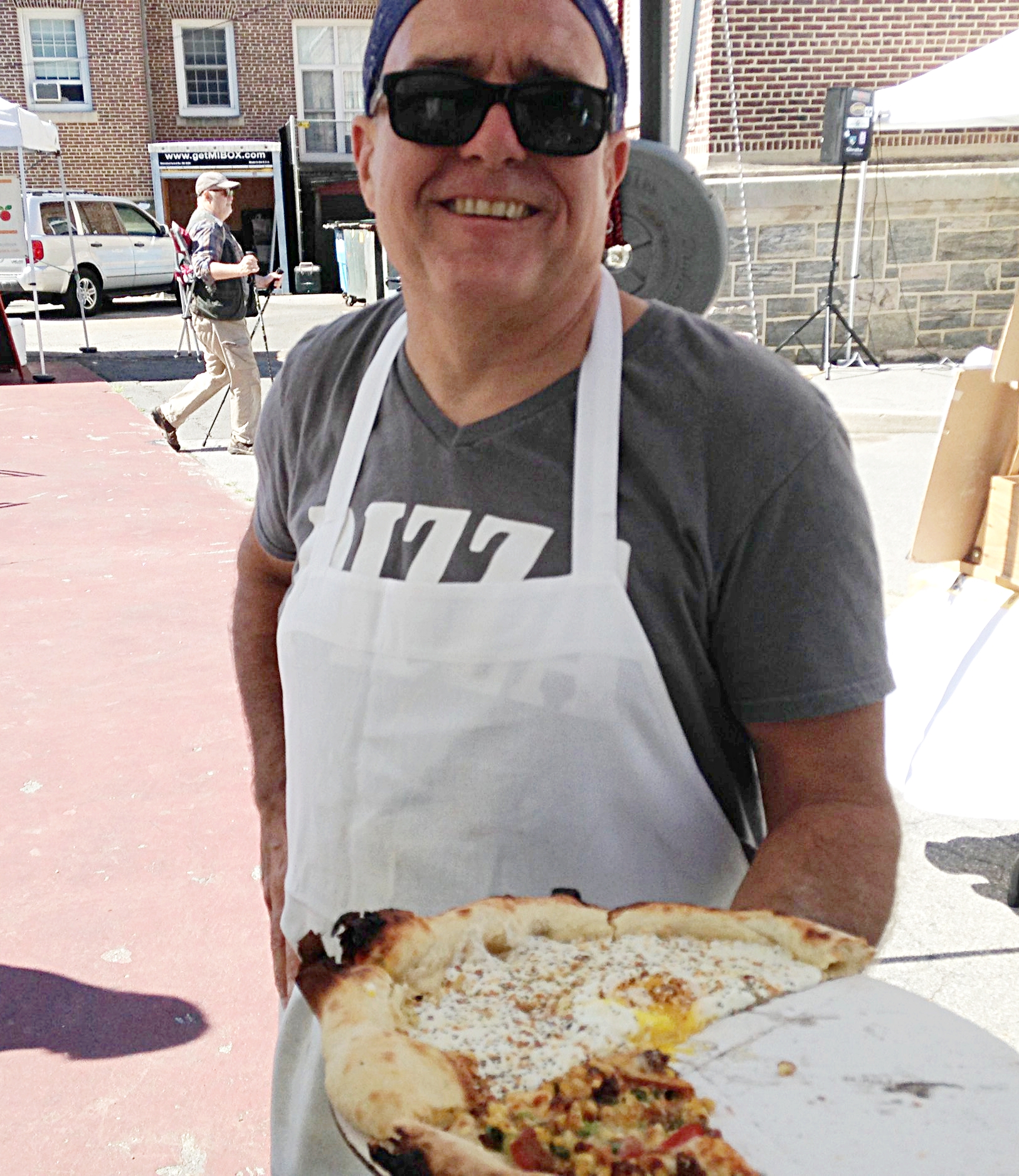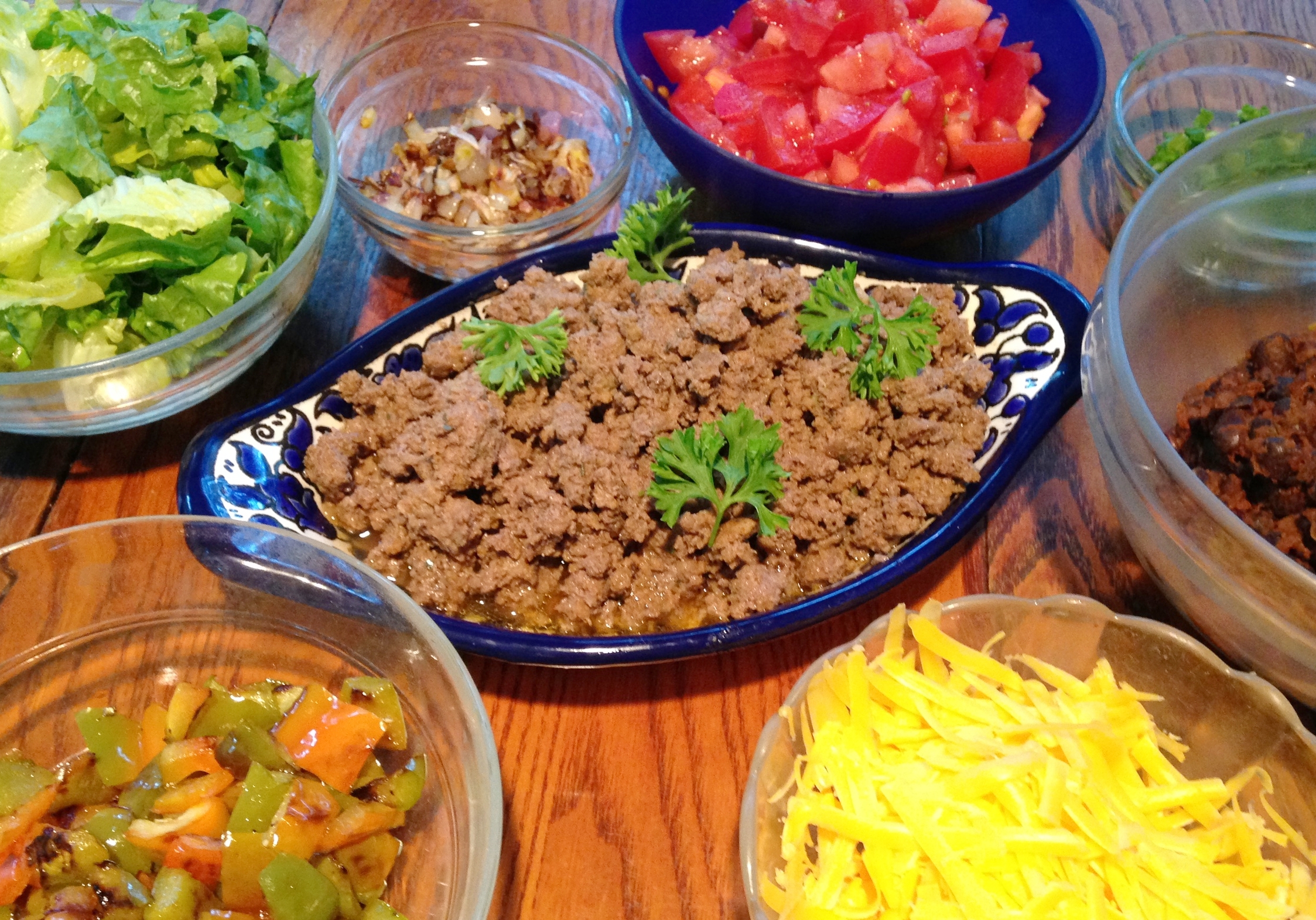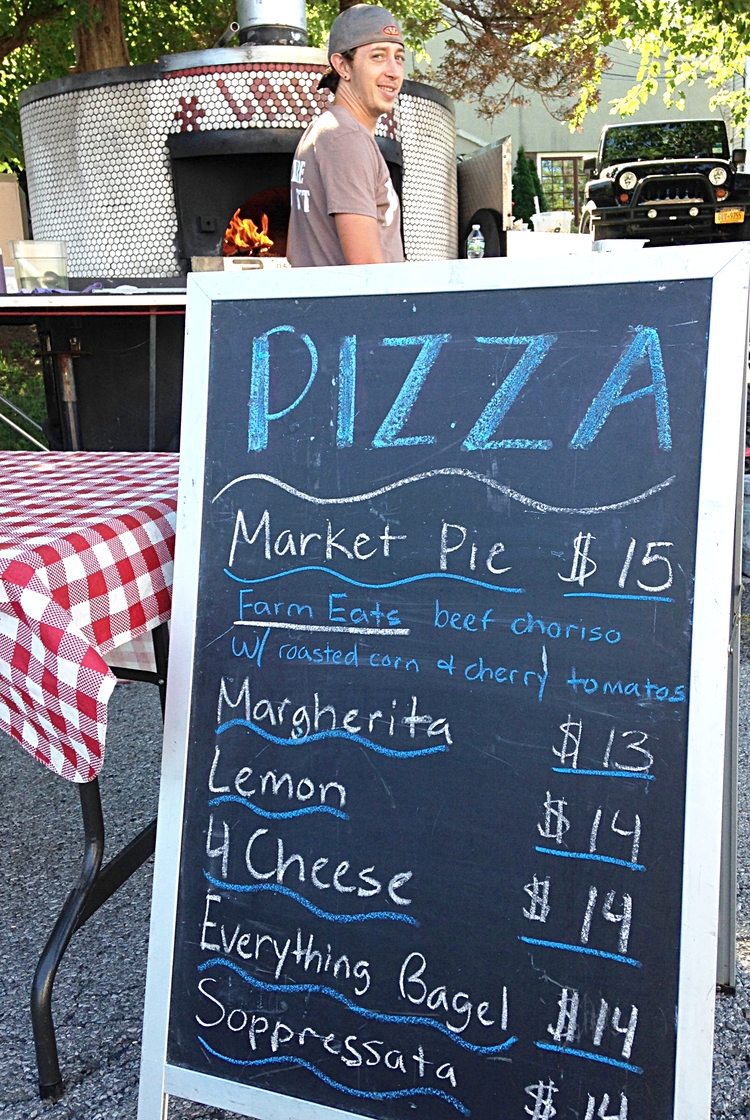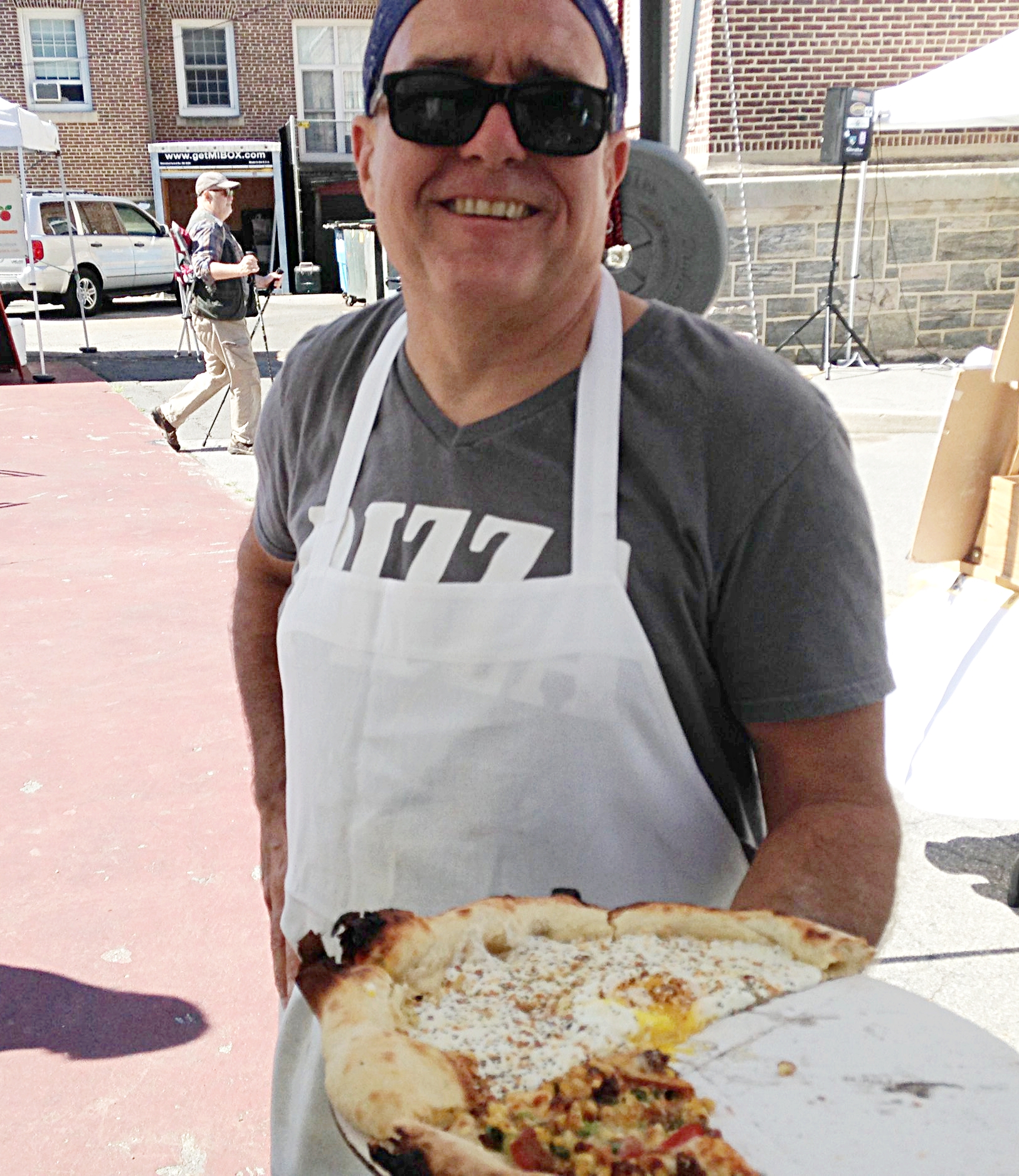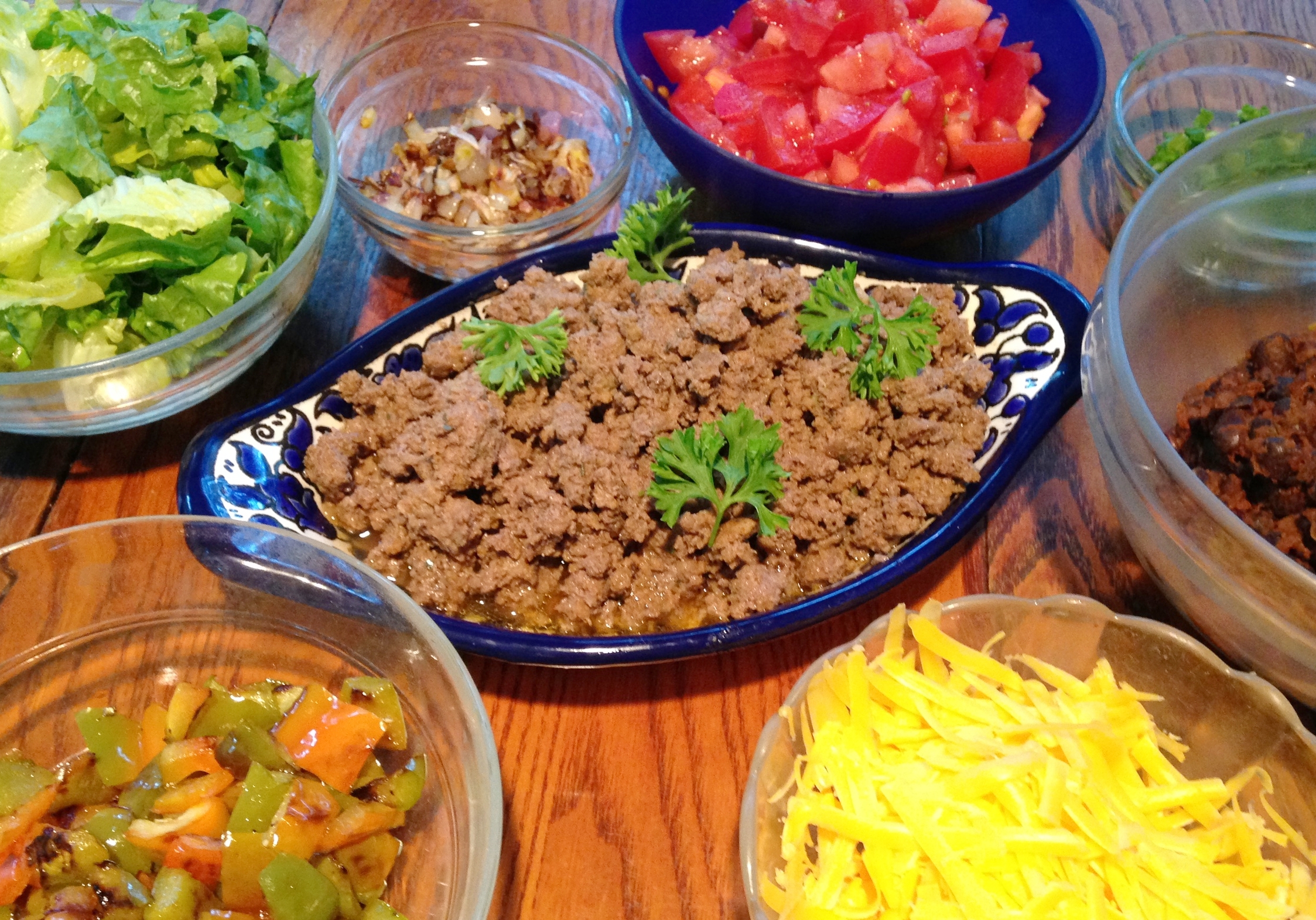 FarmEats Grass Fed Beef Chorizo Sausage
$12 per pound
FarmEats Grass Fed Beef Chorizo Sausage, Hot and Spicy!
Mexican Style; fresh, uncooked, with no casing.
All natural ingredients, with no preservatives, or chemicals added.
Beef Chorizo Ingredients; FarmEats Grass Fed Beef, Water, Apple Cider Vinegar, Salt, Paprika, Cayenne Pepper, Oregano, Ground Black Pepper, Cumin, and Granulated Garlic.
FarmEats grass fed beef is flash frozen, USDA inspected, and vacuum packed.
100% Grass Fed Beef Chorizo!

Our Chorizo is Mexican style, which is fresh, uncooked, uncased spicy beef sausage.

You can form it into;
burger patties/hotdogs/kofte for the grill, meat balls for pizza or pasta,
crumble the chorizo into a pan and sear it for tacos, enchiladas, also, sauté with fresh veggies, and paella.
Also, our beef chorizo goes very nicely for breakfast, stir fried with eggs and toast, so many options!

The chorizo is mixed at my USDA inspected butcher, the Double L ranch, and Lowell uses; no artificial preservatives/ingredients, or funky stuff!

The cayenne pepper makes the chorizo nice and spicy!