FarmEats Grass Fed Beef Tri-Tip Steak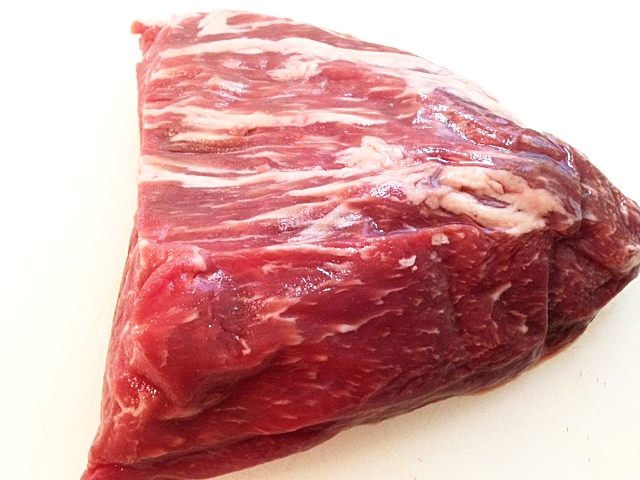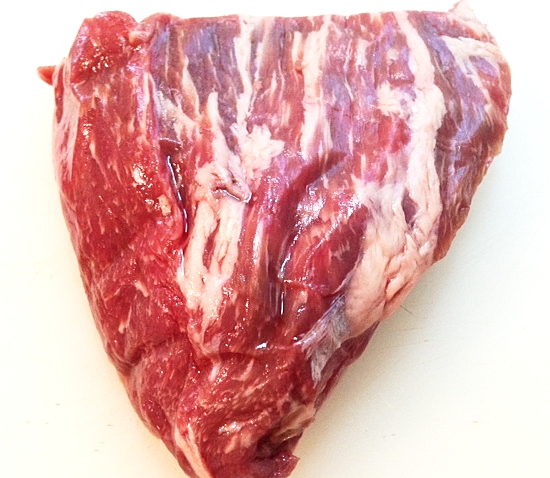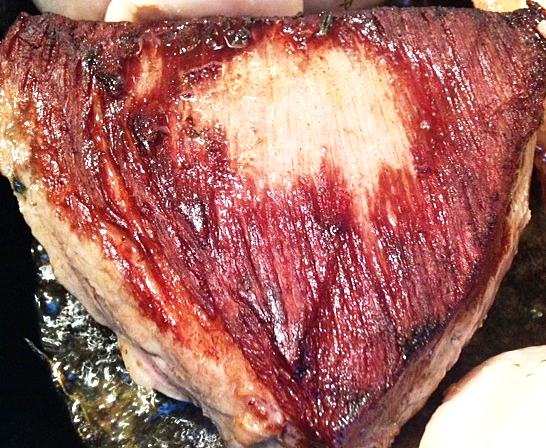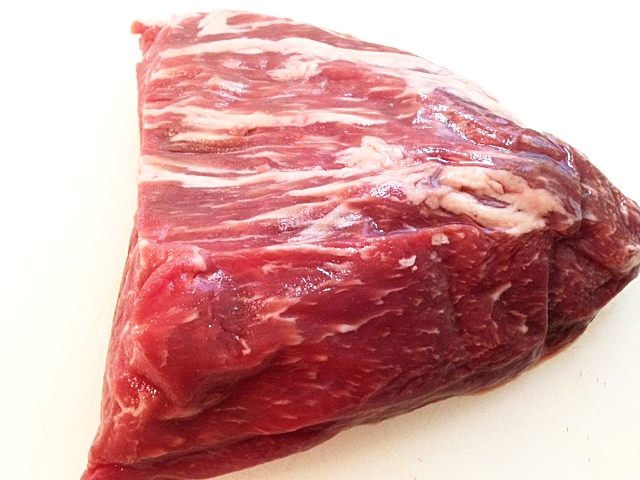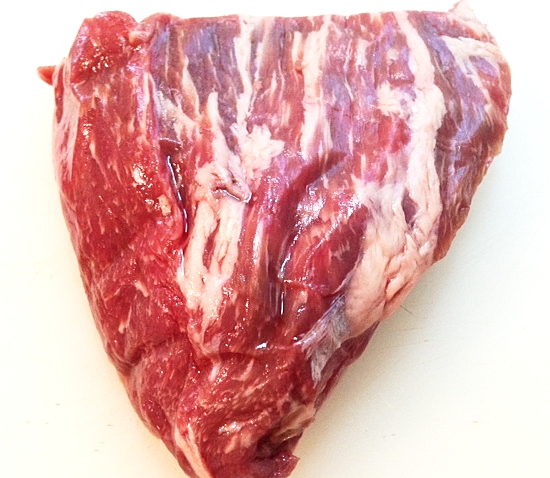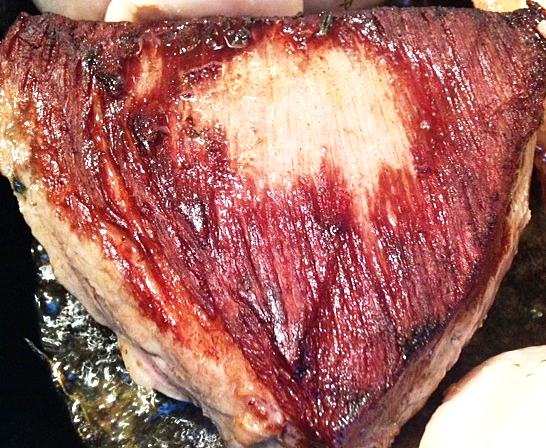 sold out
FarmEats Grass Fed Beef Tri-Tip Steak
$17 per pound
FarmEats Boneless, grass fed beef Tri-Tip Steak.
FarmEats grass fed beef is flash frozen, USDA inspected, and vacuum packed.
Approximate Weight Pounds::
FarmEats Grass Fed Tri-Tip Steak
FarmEats grass fed beef Tri-Tip Steak is a specialty cut by our butcher Lowell, from the base of the bottom of the sirloin. The triangle muscle of the Tri-Tip is lean and flavorful and is best seared quickly and cooked to rare. The tri-tip steak also takes to a nice marinade and grills well, and is used along with flank and skirt steaks.
Also, the lean muscularity of the Tri-tip makes for excellent braising- similar to a small brisket!
Remember to cut the Tri-tip against the grain!
The Tri-Tip Steak is popular at local BBQs in Santa Maria California.