FarmEats Local NY Maple Syrup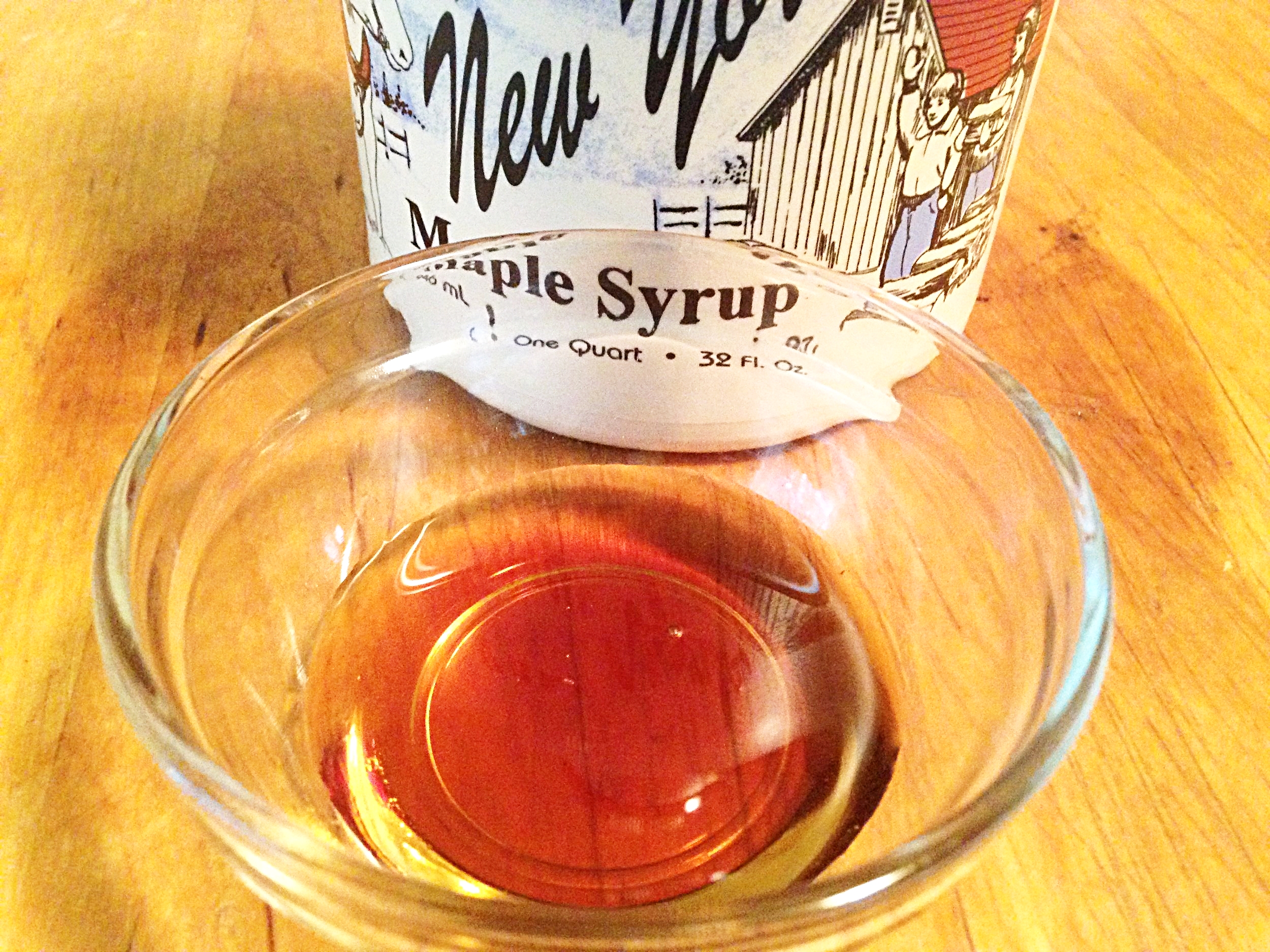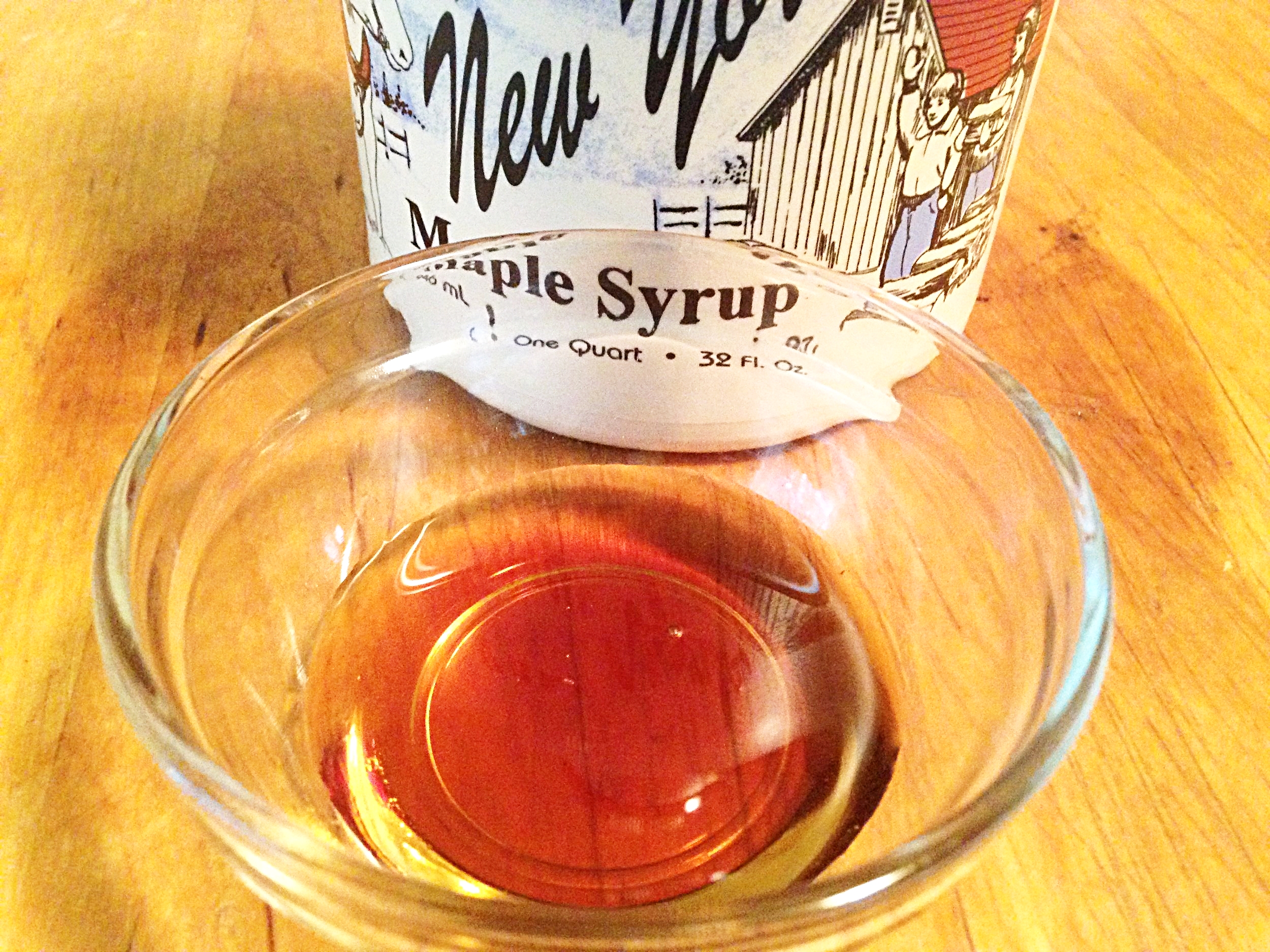 FarmEats Local NY Maple Syrup
FarmEats Pure Local NY Maple Syrup!
Our maple syrup is harvested in small batches, from the over 700 sugar maple trees on the Sweet Tree Farm in Carlisle, NY (same farm as where our beef, pork and chickens come from).
We have 3 colors of maple syrup
Amber Color, Rich Taste, perfect on pancakes, waffles, french toast.
Dark Color, Robust Taste, very nice on oatmeal, yogurt, sweet potatoes, squash, baked in muffins, cup cakes, and/or in coffee and tea.
Very Dark Color, Stronger Taste, for BBQ sauces, marinades, glazes, mix with almond butter, smoothies, and/or coffee and tea.
Choose between 2 sizes;
Pint (16 Fl. Oz, 473 mL) for $16
Quart (32 Fl. Oz., 946 mL) for $25
FarmEats Local NY Maple Syrup
Pure 100% New York Maple Syrup; No artificial colors, flavors, sweeteners, preservatives, or anything else added!
The color and flavor profile of the maple syrup, depends on the temperature when the syrup is harvested.
In the colder months the maple sap runs clearer, and when the days get warmer, the sap runs darker in color. No artificial color is added. All of the maple sap is boiled down (about 60 gallons of maple sap to 1 gallon of maple syrup) until the sugar content is 66%, then we have maple syrup!
FarmEats NY Maple Syrup refrigerate after opening.