FarmEats Pasture Raised Chicken Legs/Thighs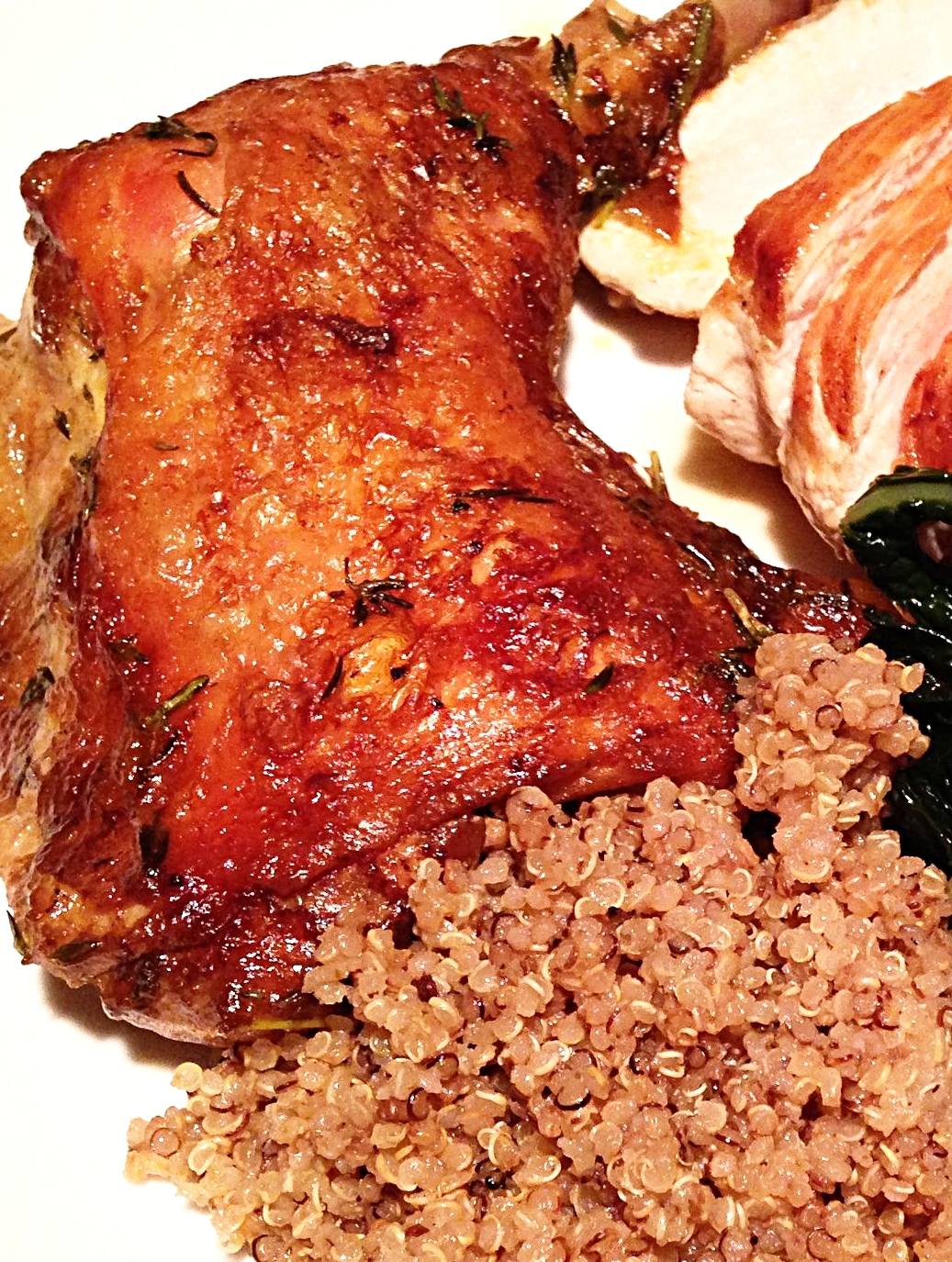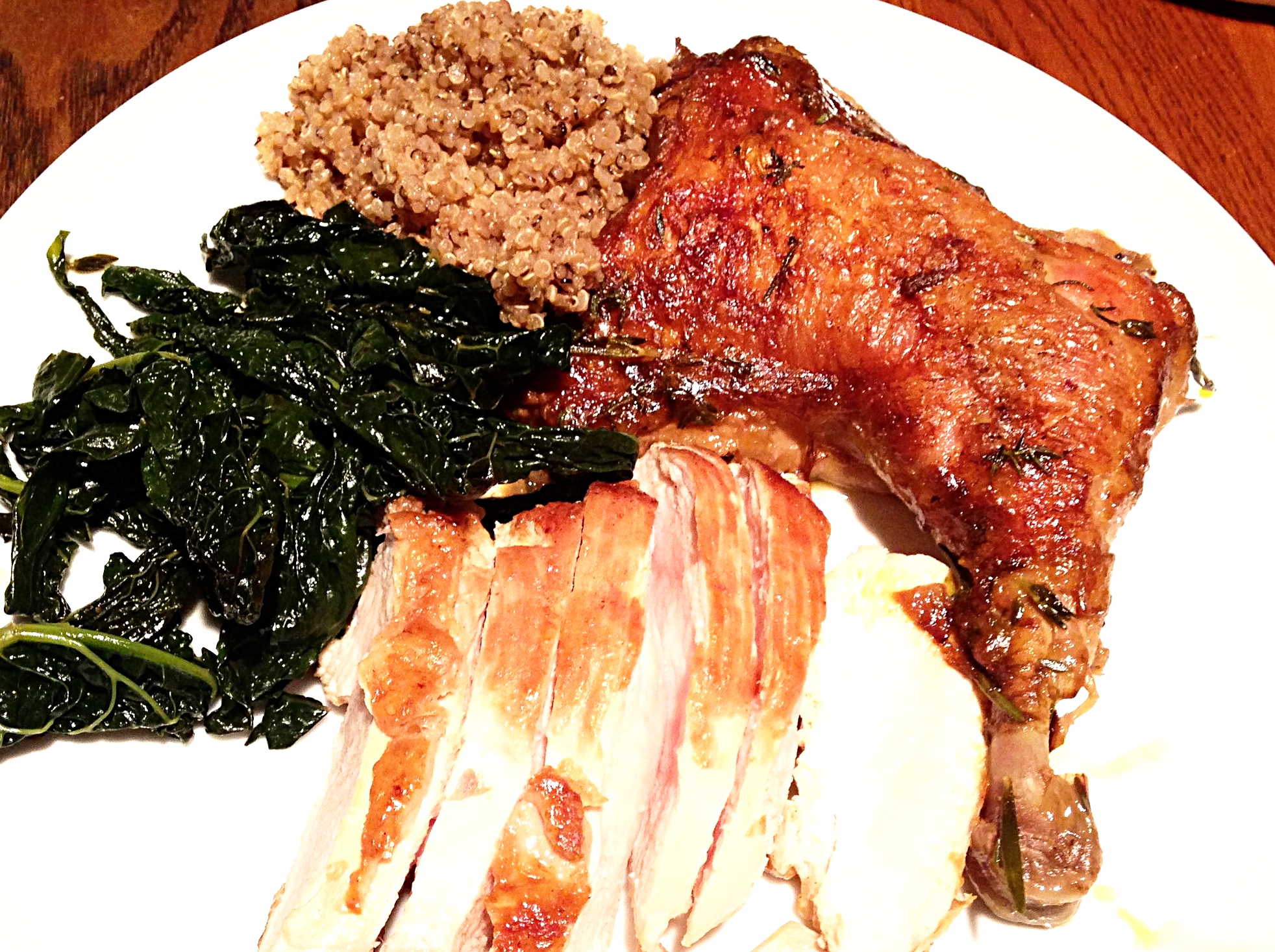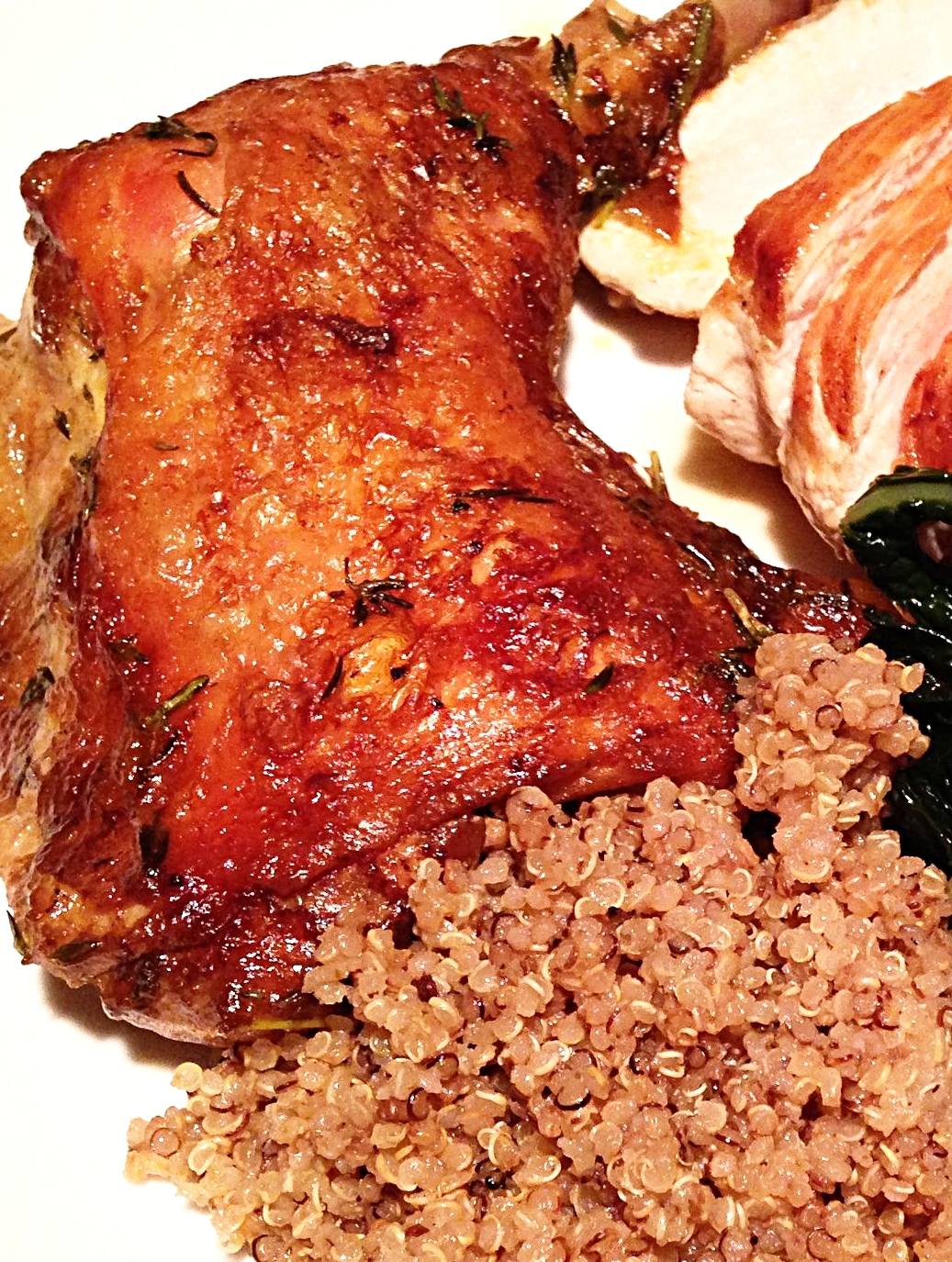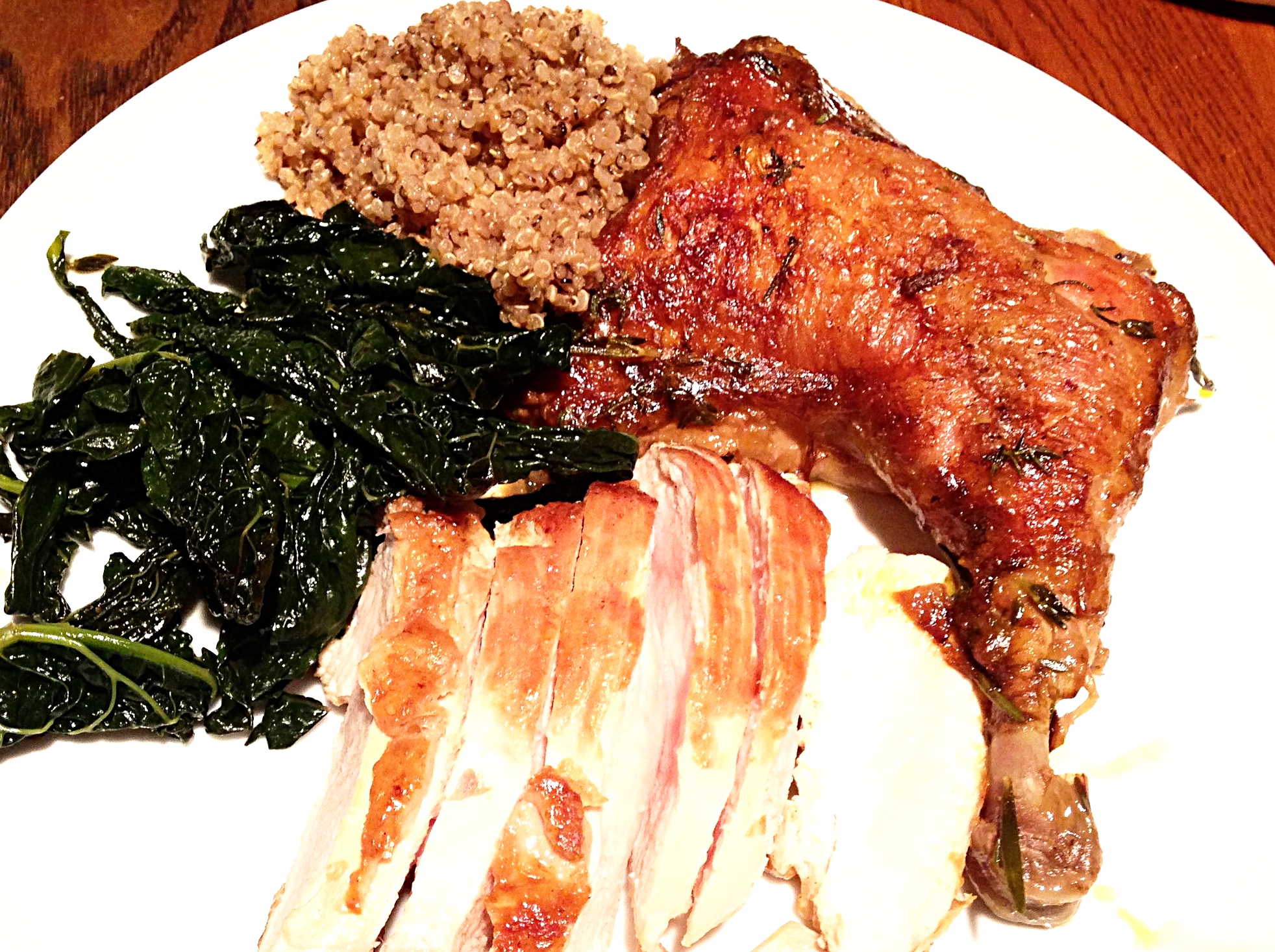 FarmEats Pasture Raised Chicken Legs/Thighs
$8 per pound
FarmEats Pasture Raised Chicken Legs and Thighs
2 thighs and 2 legs per package
FarmEats pasture raised chicken is flash frozen, and vacuum packed.
Approximate Weight in Pounds:
FarmEats Pasture Raised chickens live their entire lives on the Sweet Tree Farm in Carlisle, NY.
They live outdoors in the pasture, and peck away at whatever they can find, and they are fed an all vegetarian diet of whole grains.
They are never given hormones or antibiotics.