FarmEats Pasture Raised Pork Sausage Kielbasa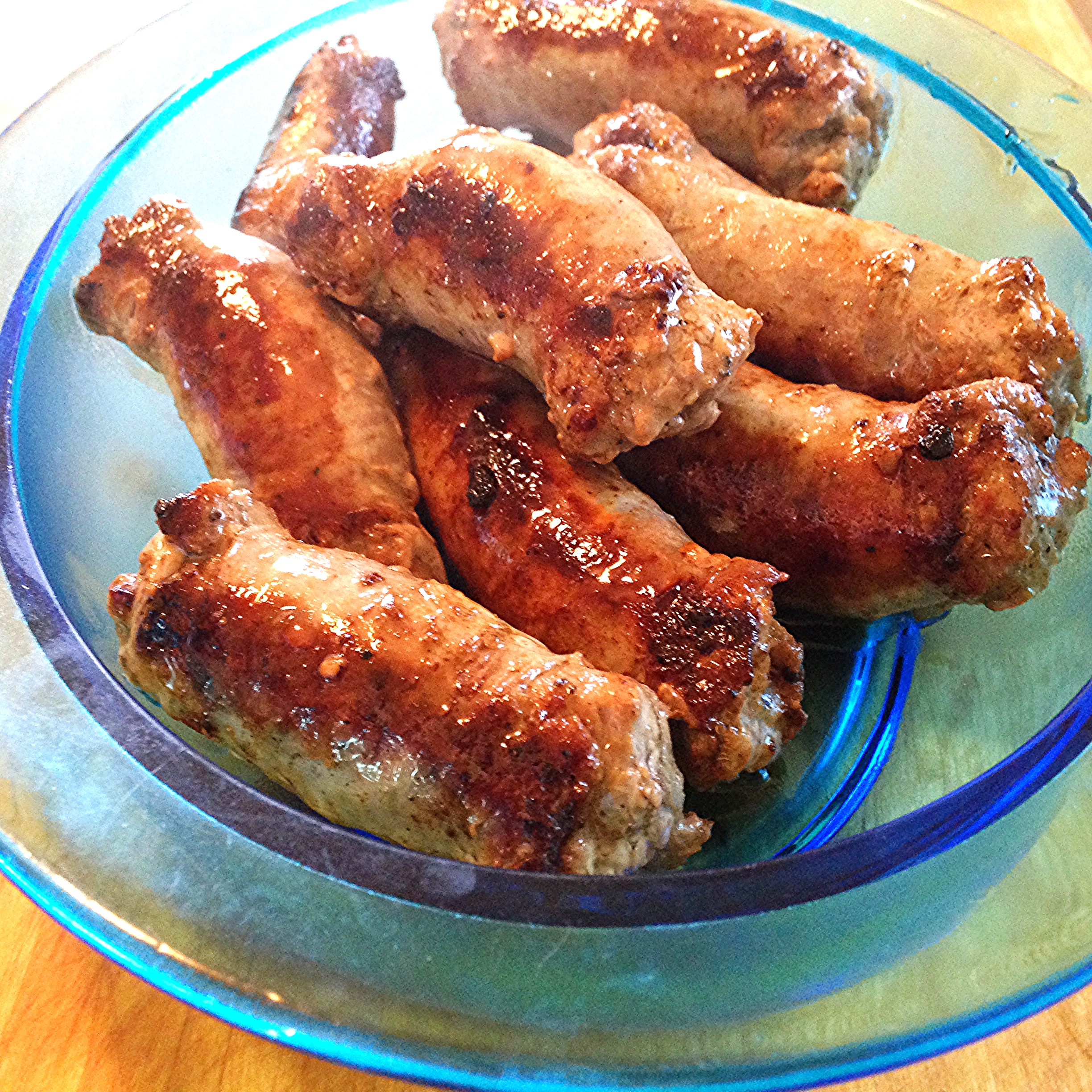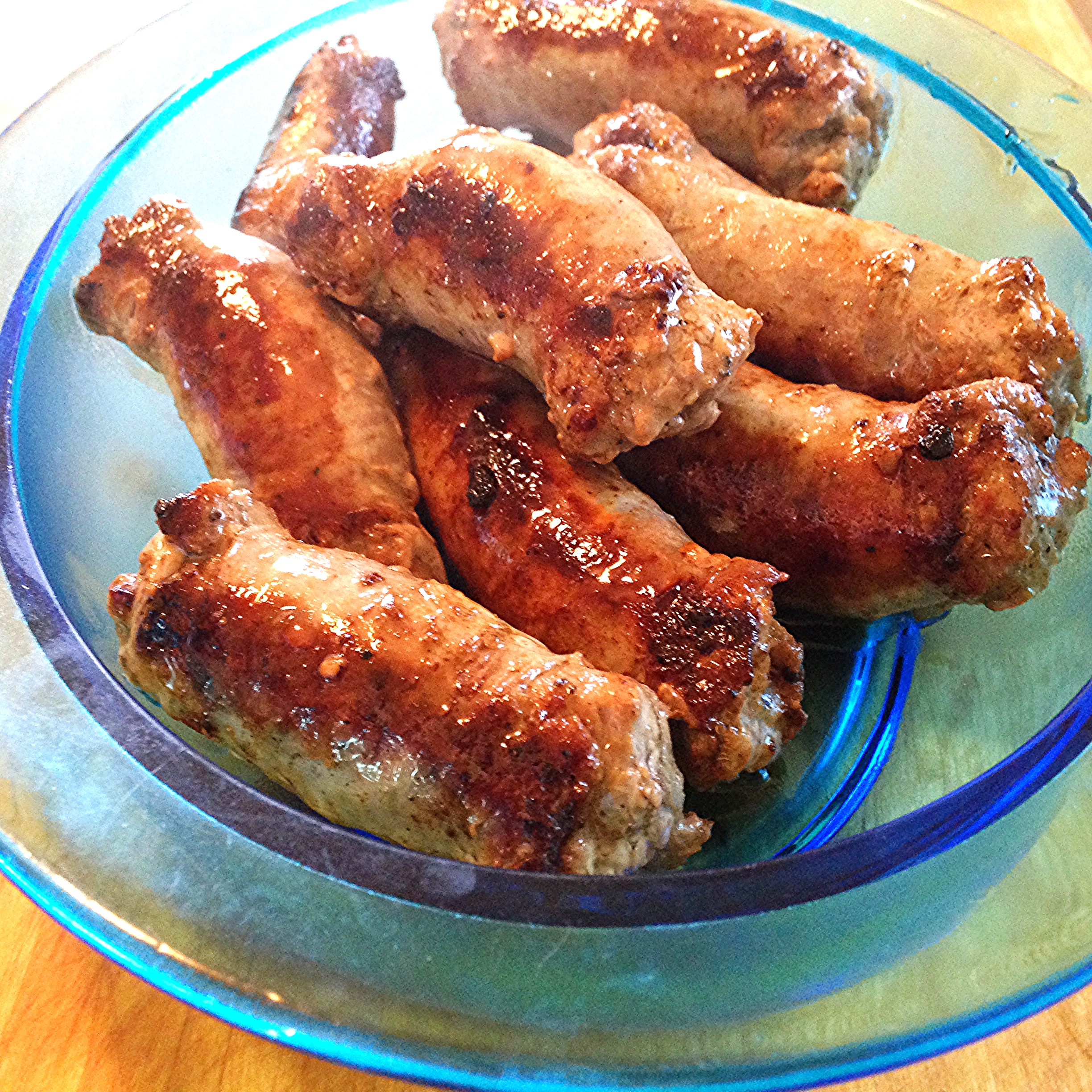 sold out
FarmEats Pasture Raised Pork Sausage Kielbasa
$10 per pound
FarmEats Pasture Raised Pork Sausage Kielbasa.
All natural ingredients, with no preservatives, or chemicals added.
Fresh uncooked.
Kielbasa Ingredients; Pasture Raised Pork, Water, Salt, Black Pepper, Marjoram, Garlic Powder, Sugar, and Hog Casing.
FarmEats pasture raised pork is flash frozen, USDA inspected, and vacuum packed.
FarmEats Pasture Raised Pork Sausage; Kielbasa
Fry up some Kielbasa on the grill, sauté with onions and peppers, cook in a rich soup, and/or serve it with mustard and sauerkraut on a bun with pierogies!