FarmEats Grass Fed Beef Brisket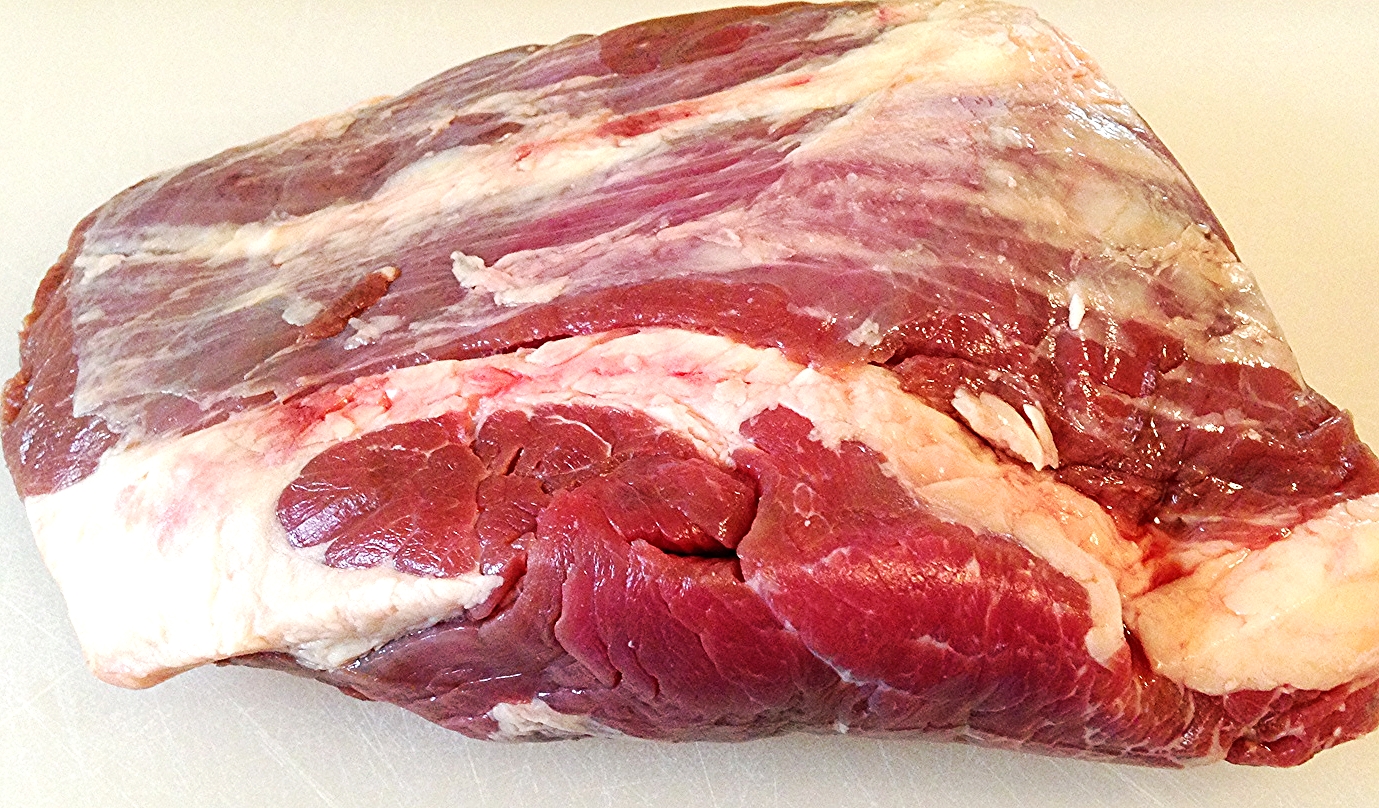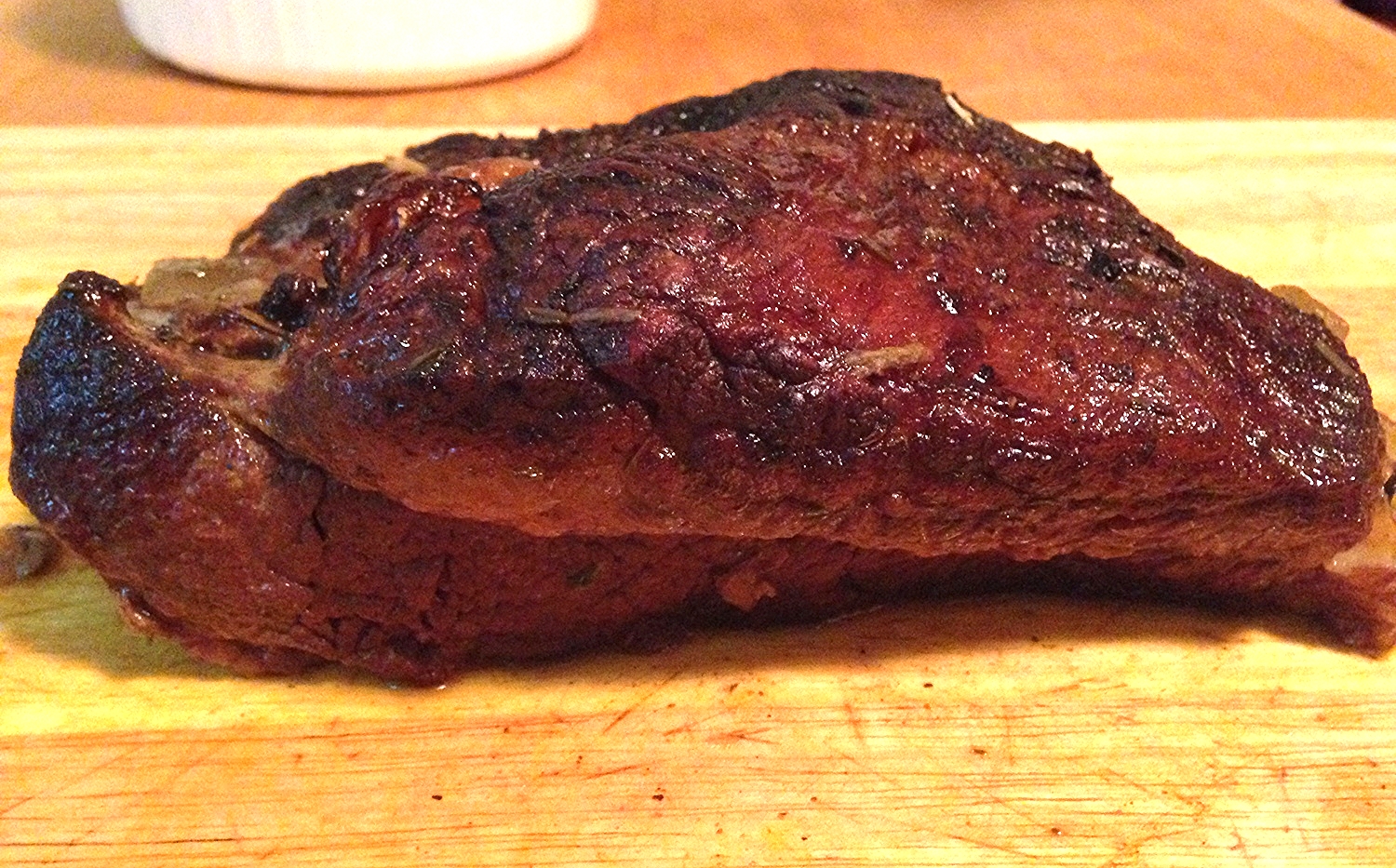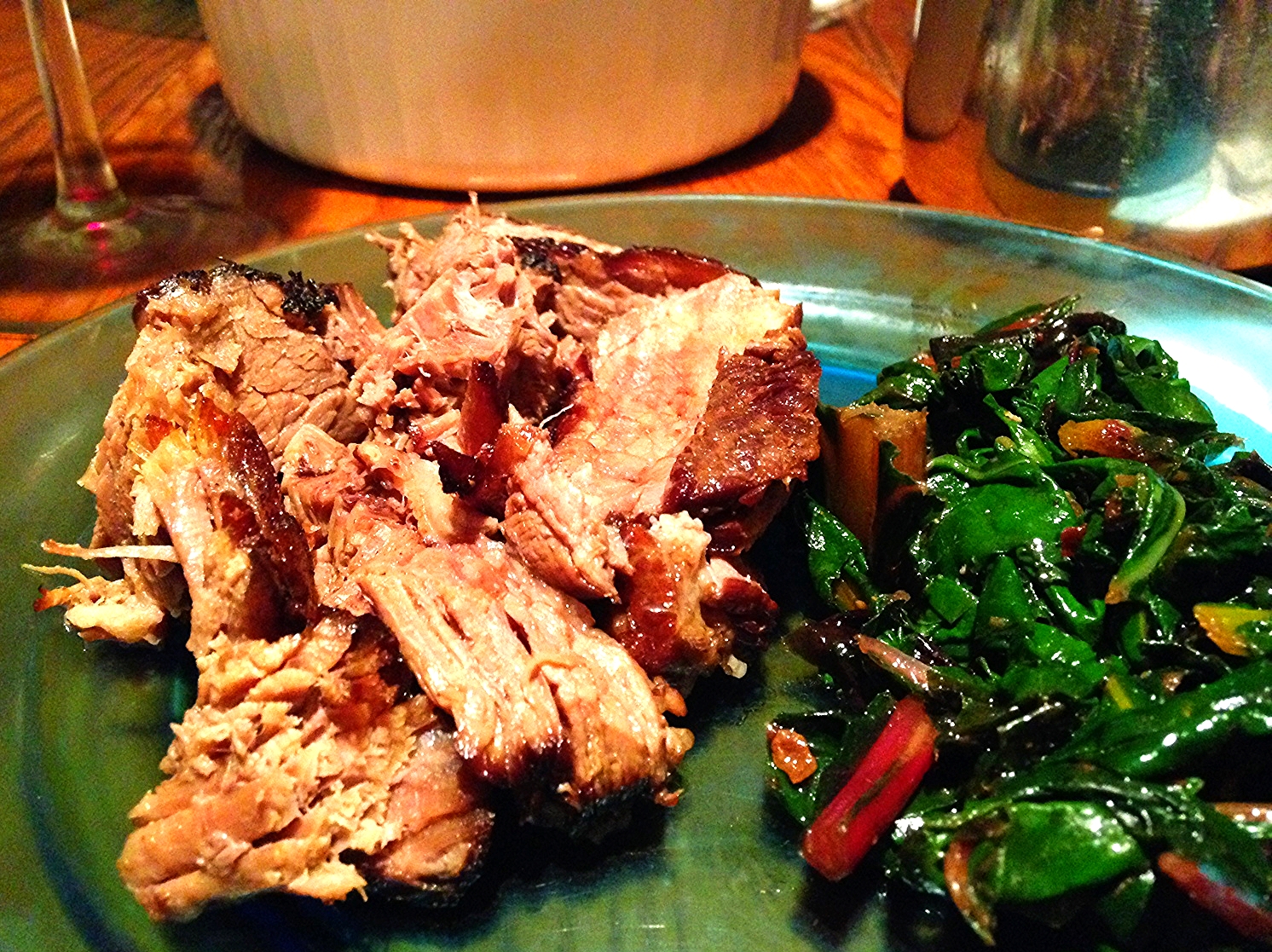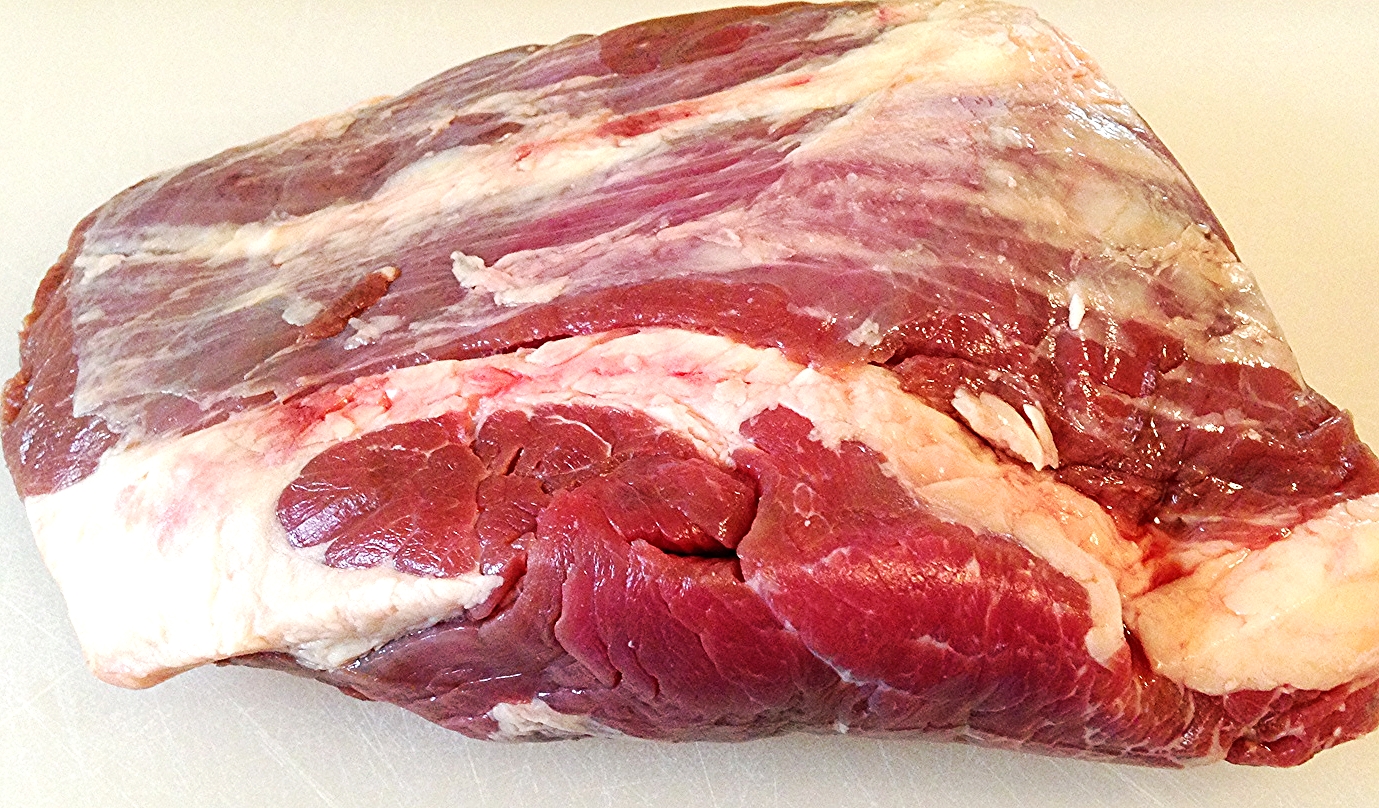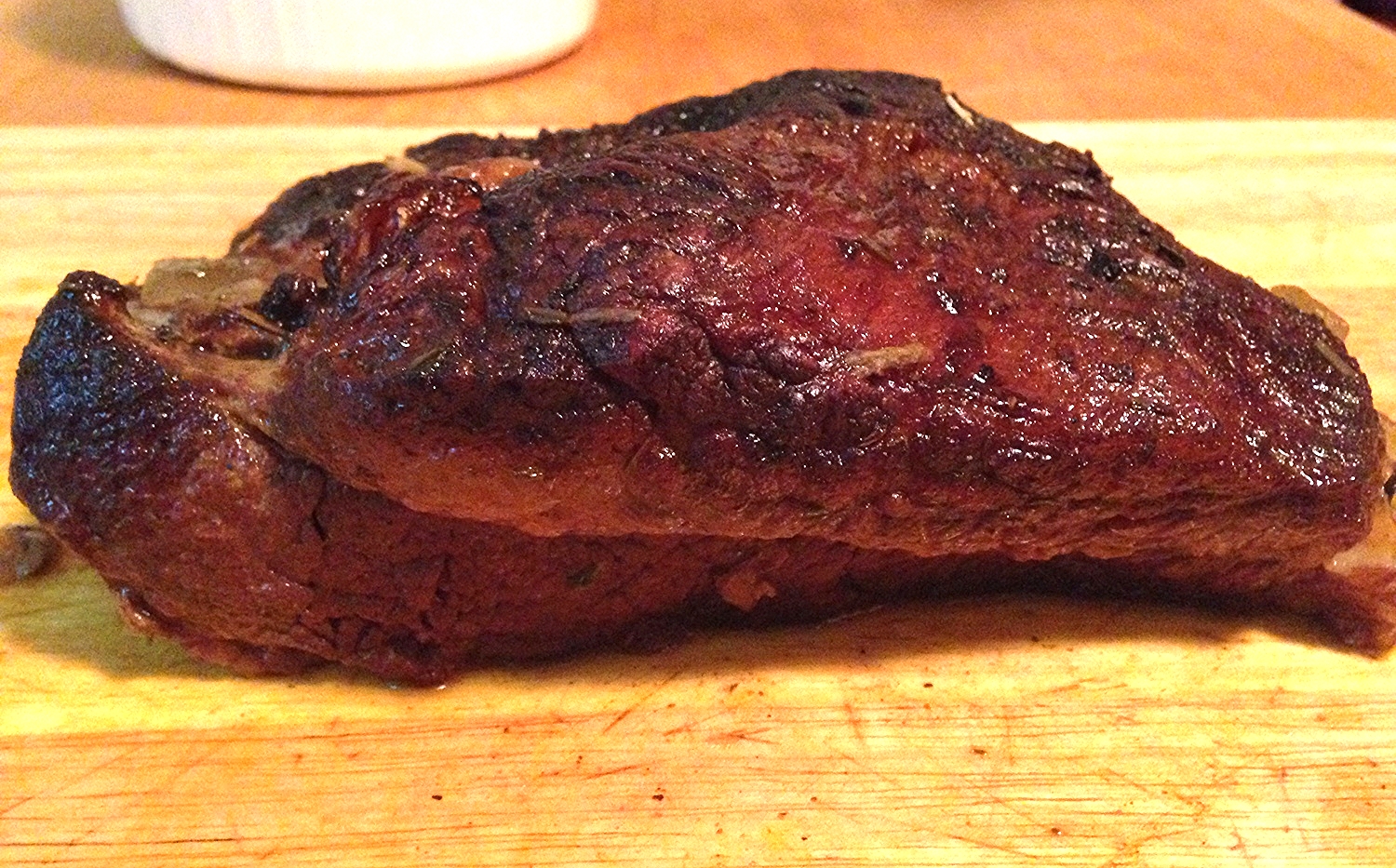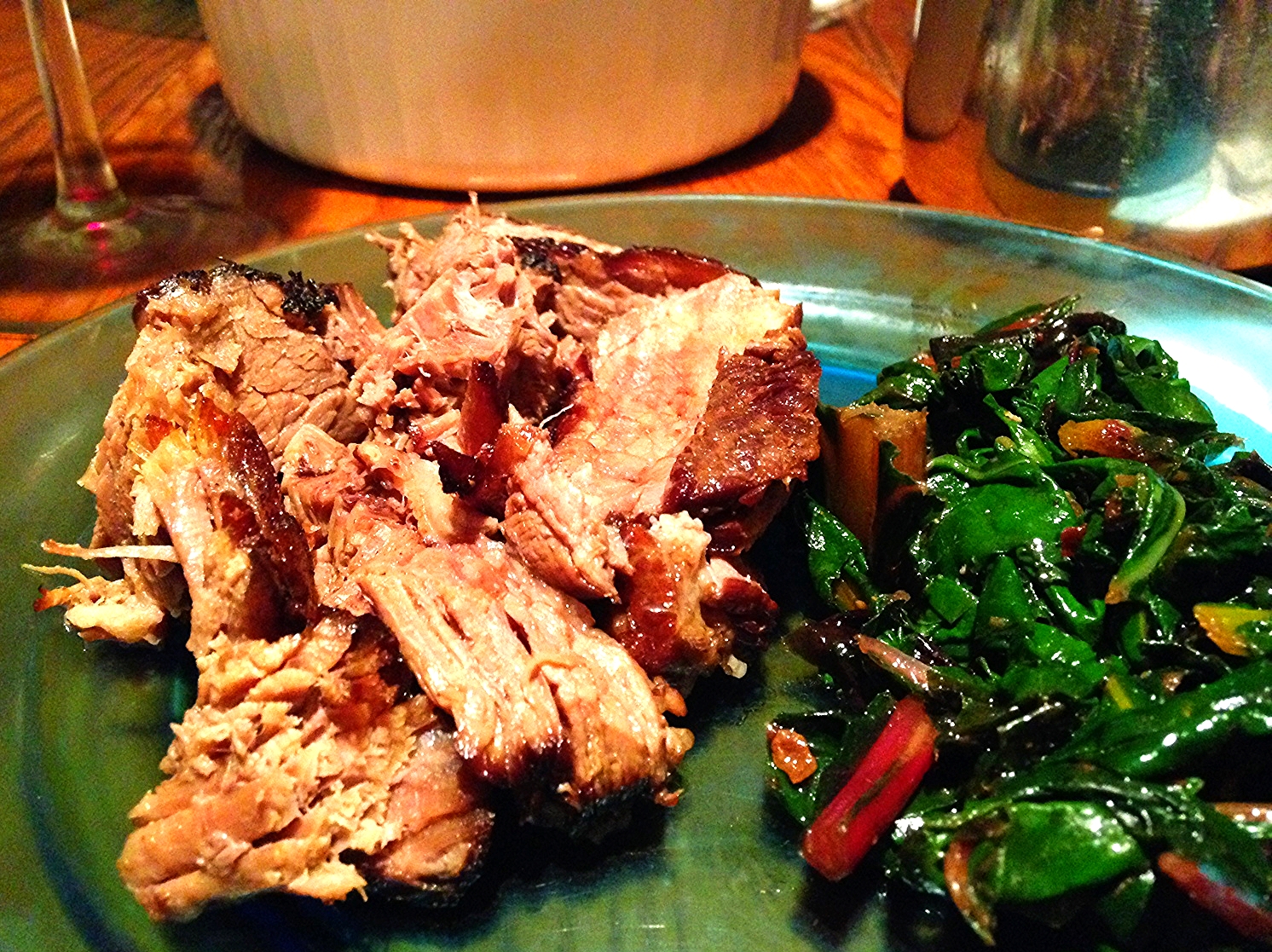 FarmEats Grass Fed Beef Brisket
$11 per pound
FarmEats Grass Fed Beef Brisket
FarmEats grass fed beef is flash frozen, USDA inspected, and vacuum packed.
Grass fed brisket needs to be braised slow and low.
Pre heat oven to low temperature of 285
Brown the beef in an oven pan, add carrots, and other root vegetables.
Cover the beef in liquid 3/4 up to the top.
Put the beef into the oven for 5 to 7 hours (depending on size).
When the beef is tender and falling apart its ready!