FarmEats Grass Fed Bottom Round Pot Roast Beef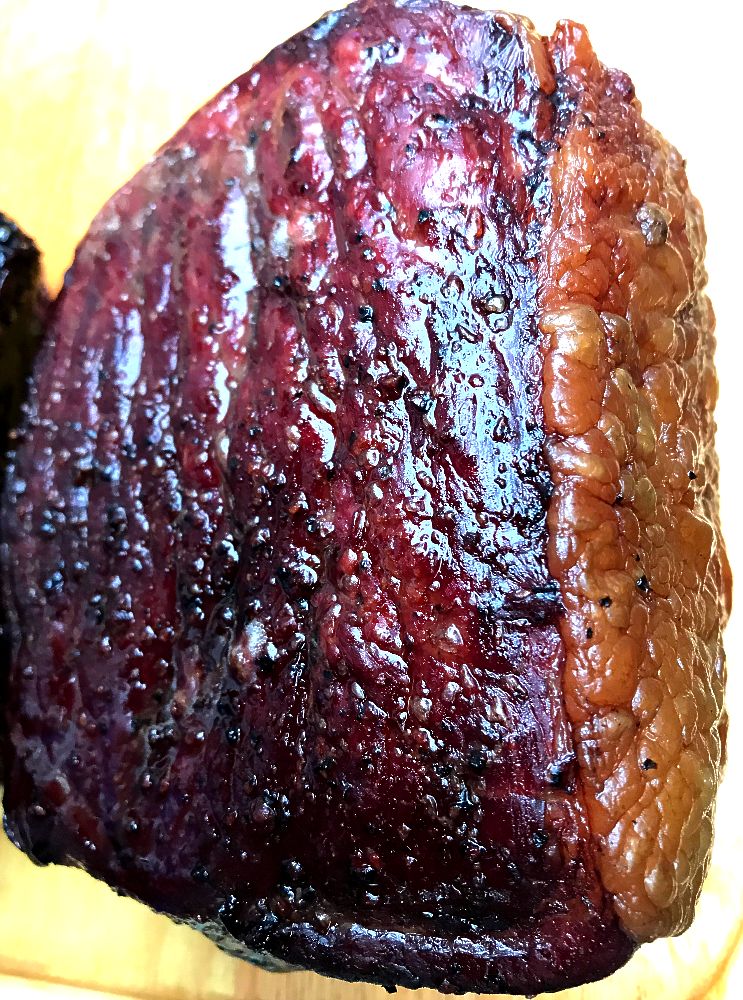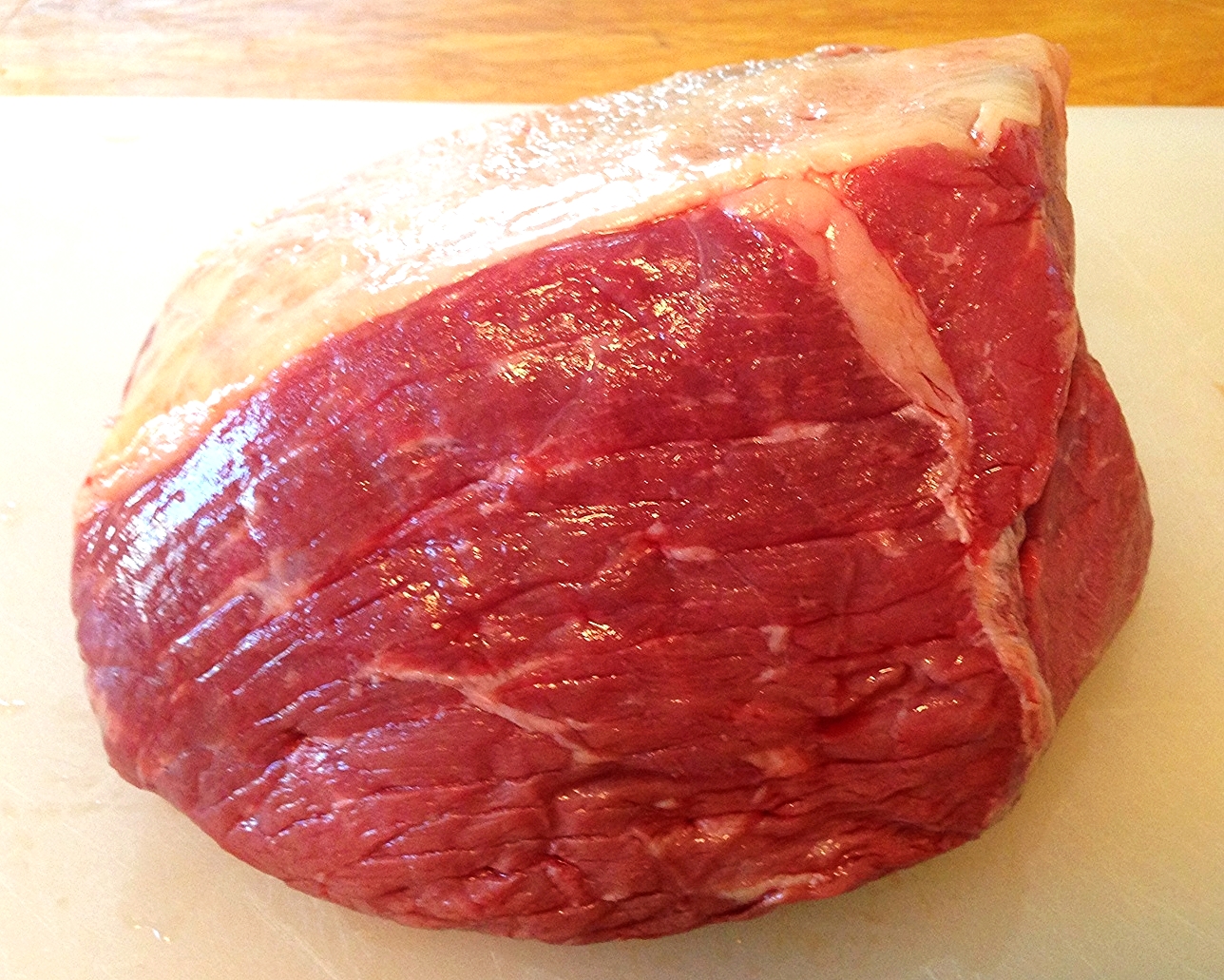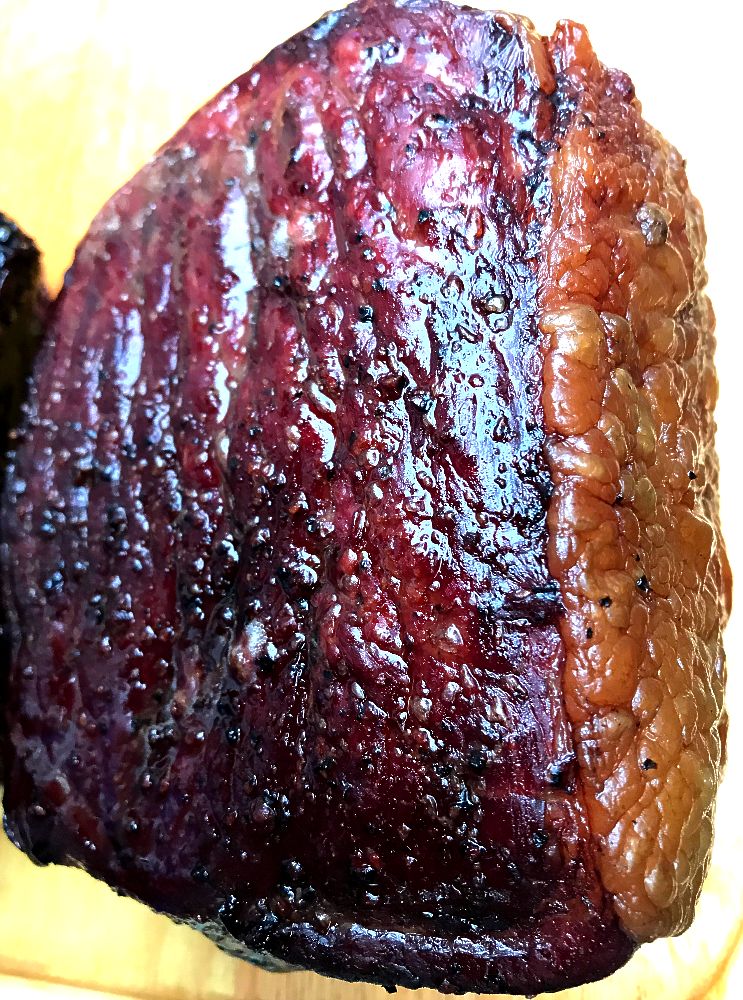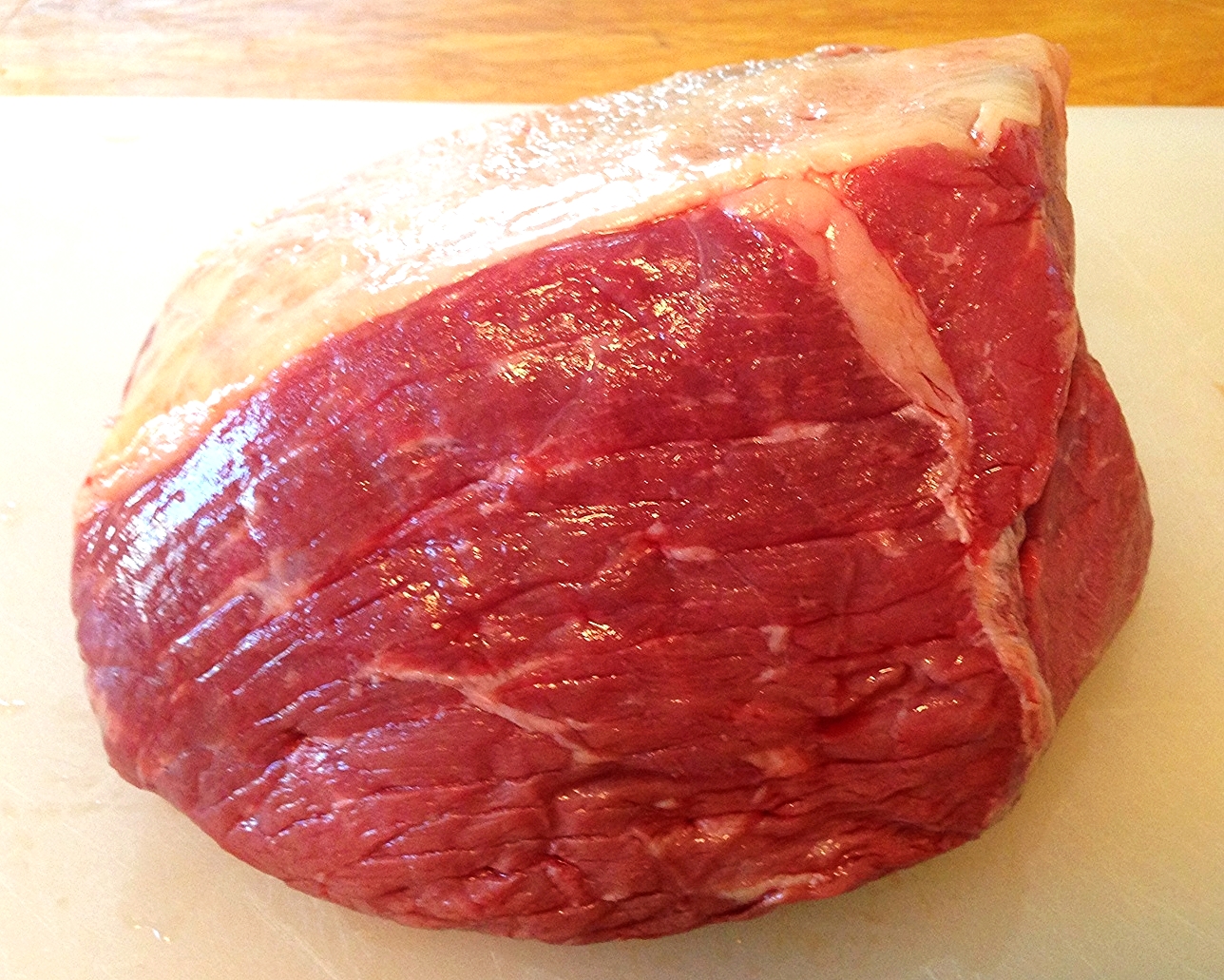 FarmEats Grass Fed Bottom Round Pot Roast Beef
$10 per pound
FarmEats Grass Fed Bottom Round Pot Roast Beef
FarmEats grass fed beef is flash frozen, USDA inspected, and vacuum packed.
Grass Fed Bottom Round Roast.
From thekitchn.com
Braising (AKA pot roasting) is used to cook large cuts of beef, such as a roast or brisket, in liquid. This slow cooking method is ideal for tenderizing less tender - and typically less expensive - cuts of beef. Generally, cuts from the chuck (the front section of the animal), the shank and brisket (the lower front sections) and the round (the back section), are the most suitable for braising and stewing.
If you think about it, these parts of the animal work harder than the middle section and therefore the muscles are more exercised and the connective tissue is stronger – and a bit tougher. The slow cooking method helps soften and tenderize the muscle fibers and connective tissue, resulting in moist, flavorful beef!
Cut the pot roast against the grain.