FarmEats Grass Fed Beef Burger Patties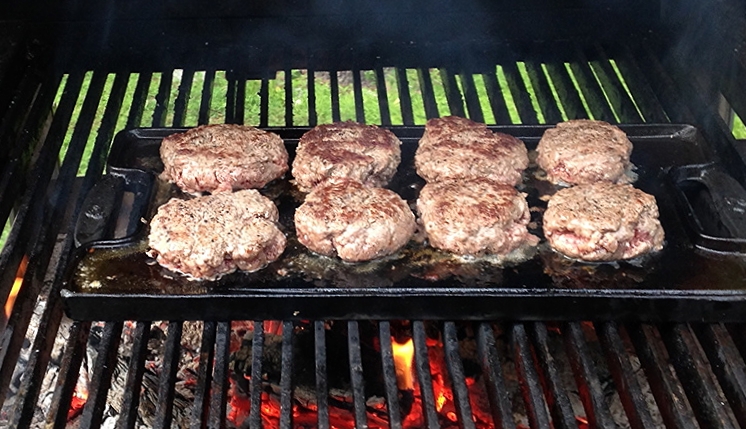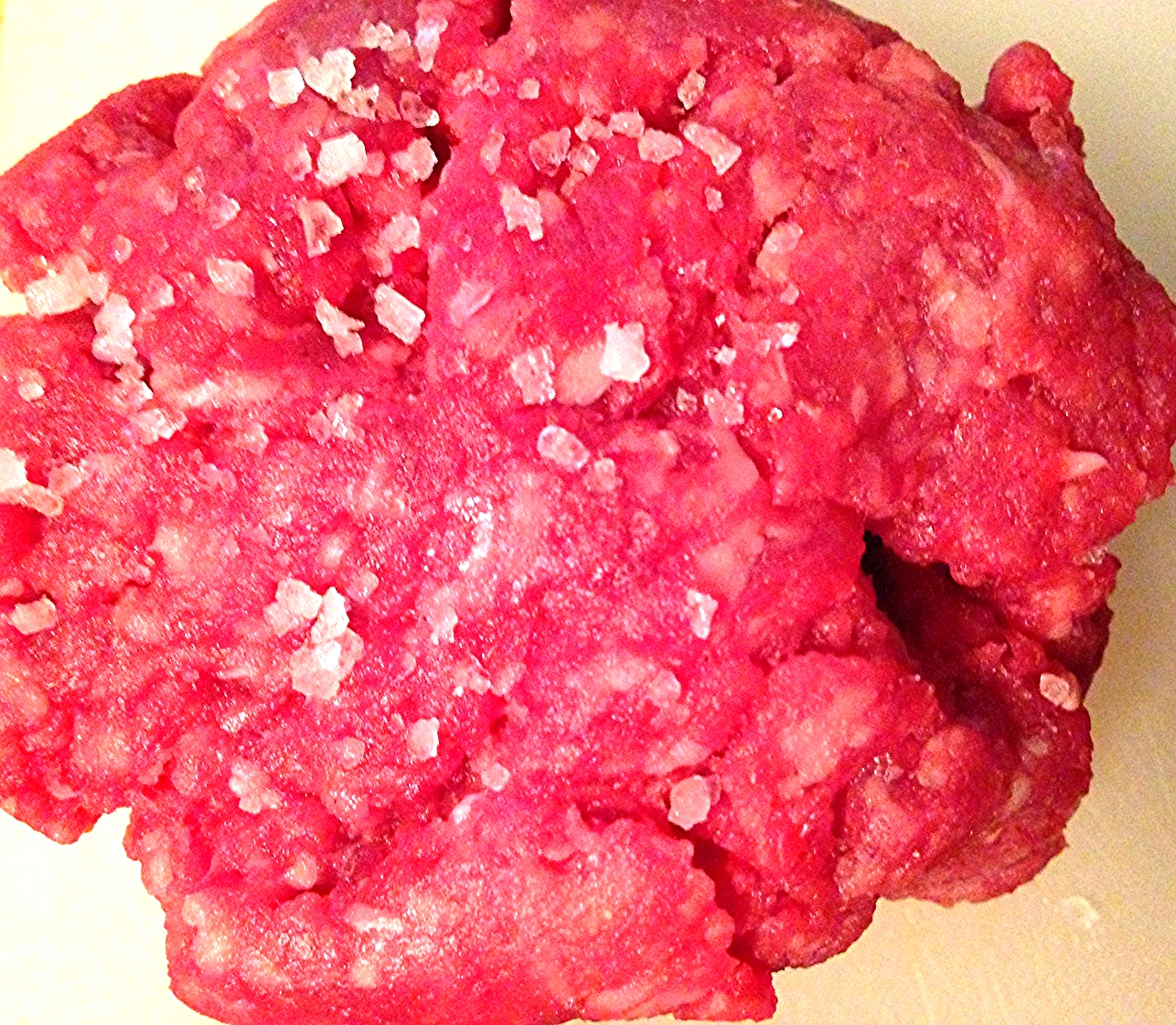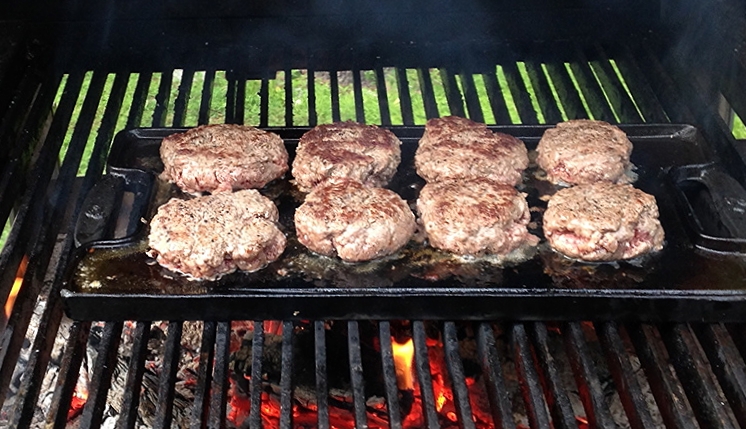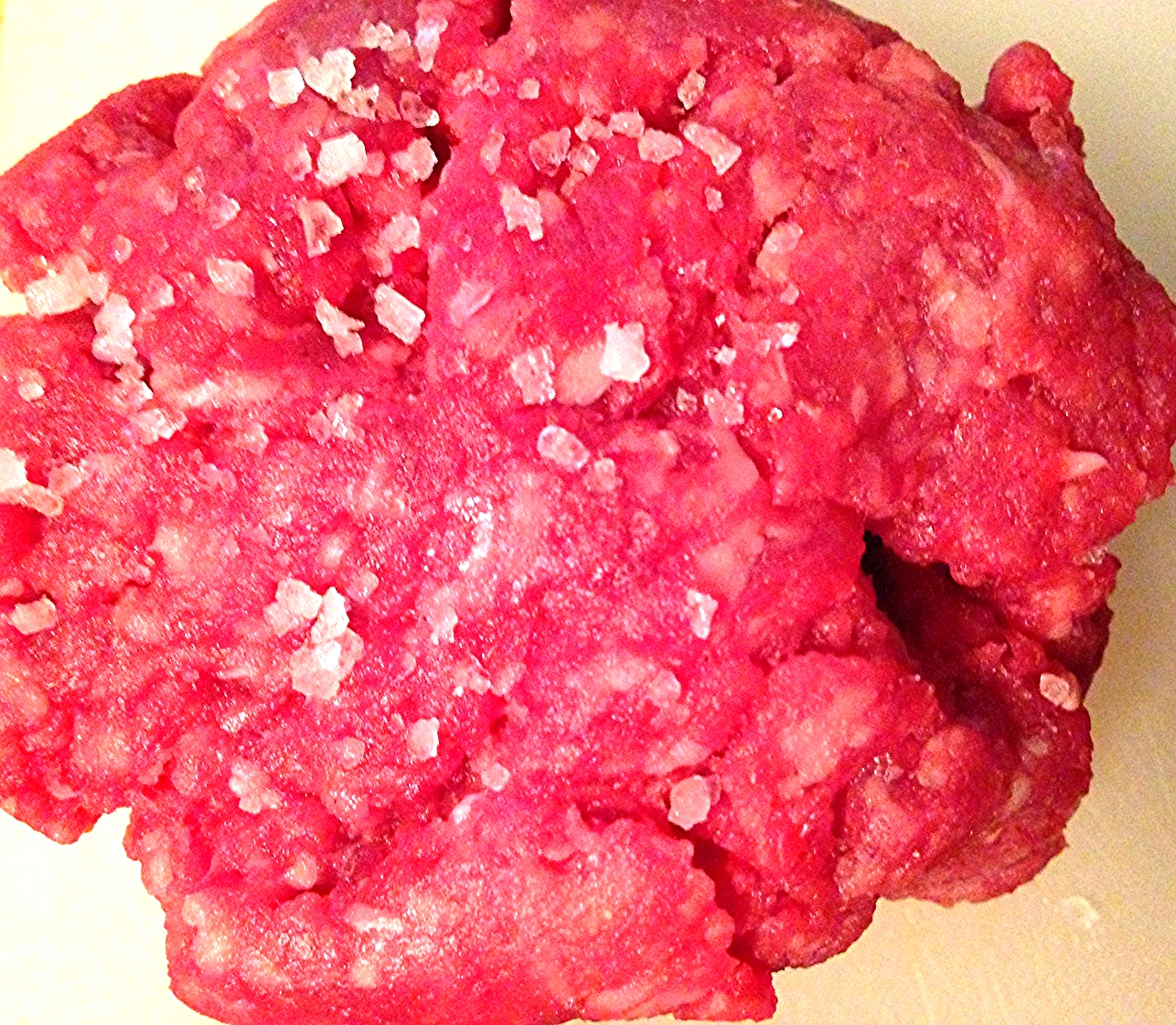 FarmEats Grass Fed Beef Burger Patties
$11 per pound
FarmEats 100% Grass Fed Beef Burger Patties!
4 FarmEats grass fed ground beef burger patties in each one pound package.
Each burger patty weighs a quarter pound, and is separated by a sheet of wax paper.
FarmEats ground beef "makes the best burgers ever!"
FarmEats grass fed beef is flash frozen, USDA inspected, and vacuum packed.
FarmEats 100% Grass Fed Burger Patties!
Easy to slap on the BBQ!
Top them off with your favorite cheese, bacon, onions, panceta, mushrooms and more!