FarmEats Grass Fed Ground Beef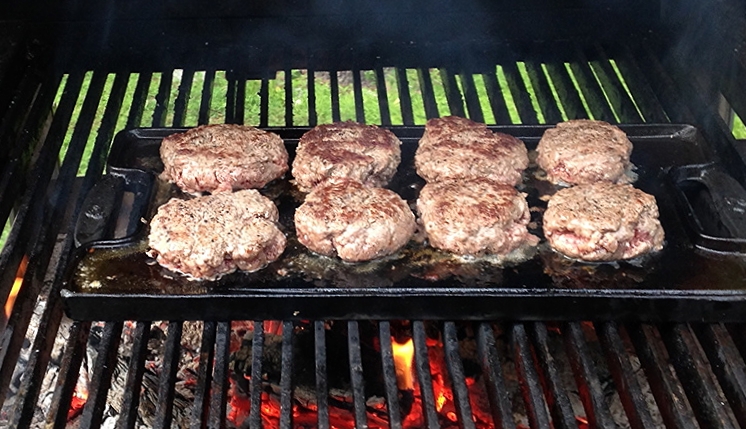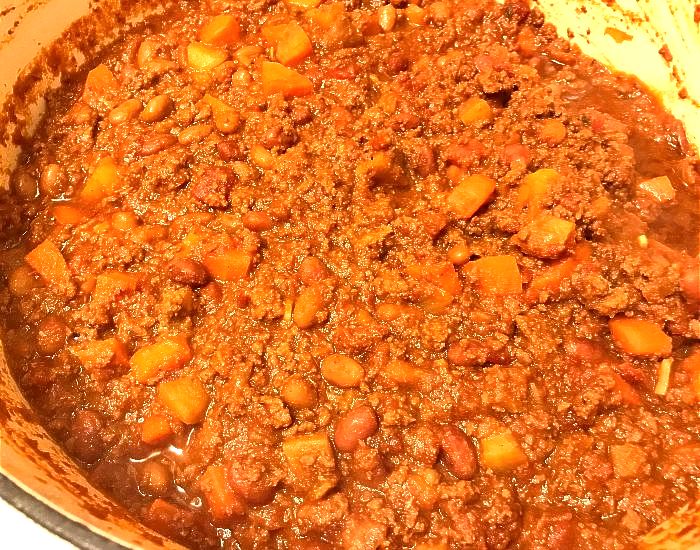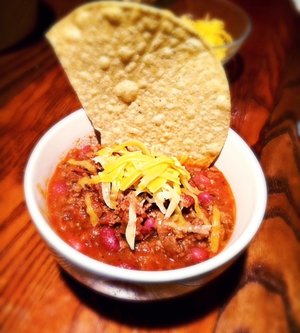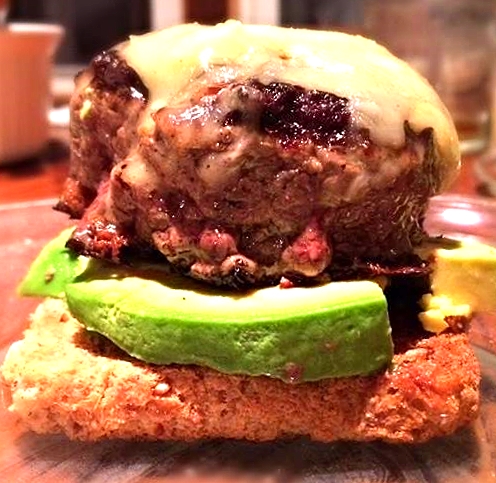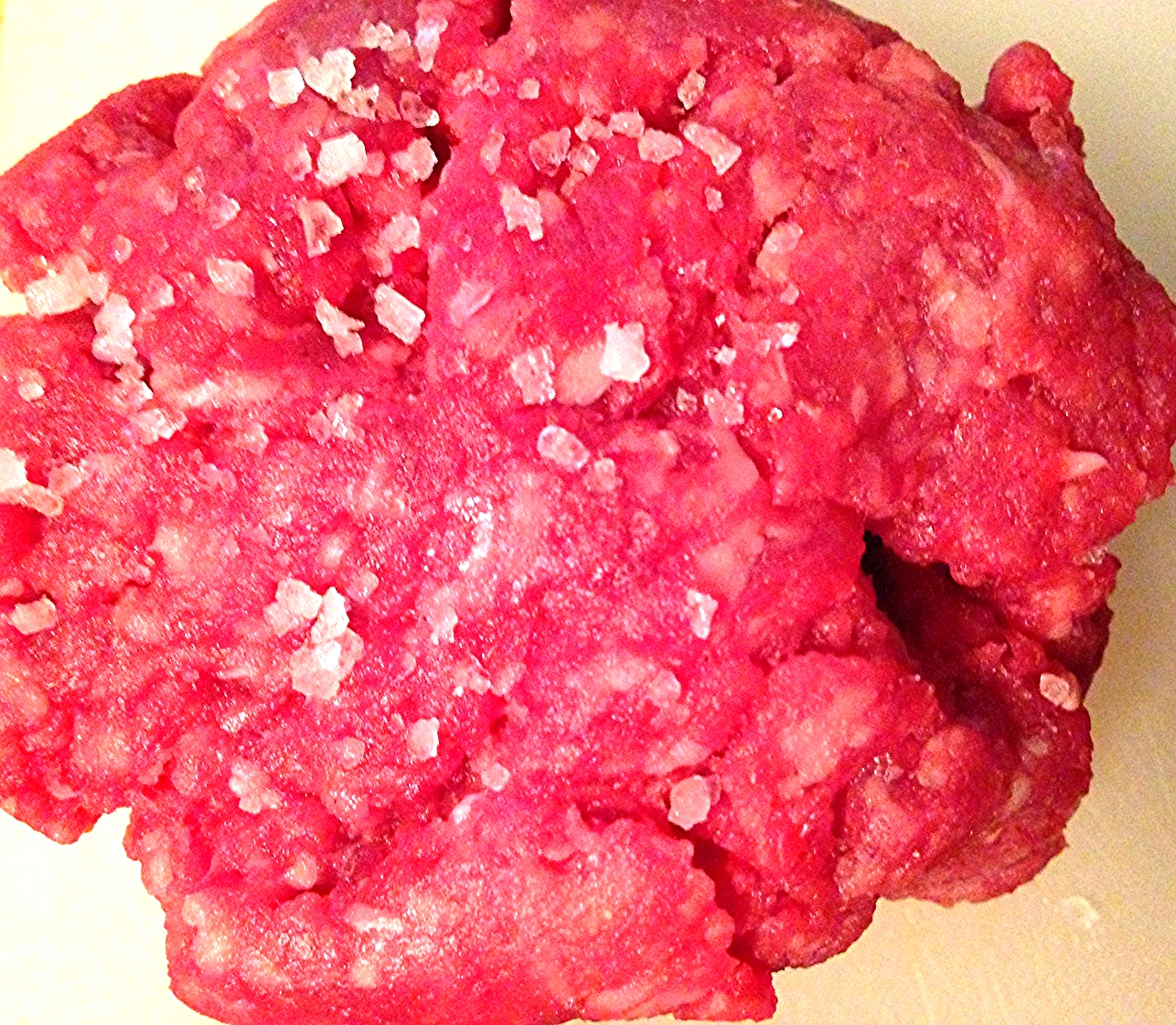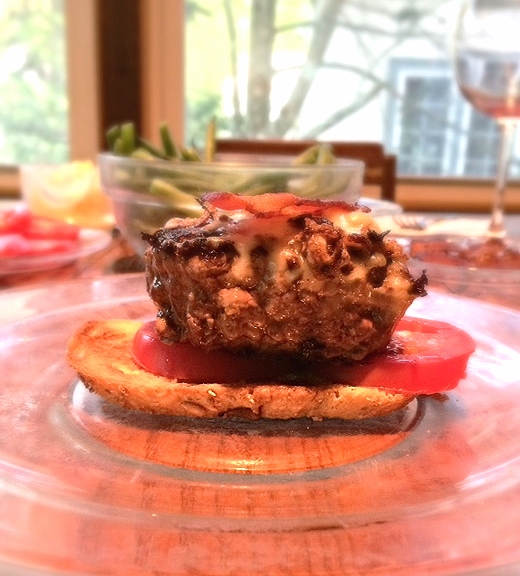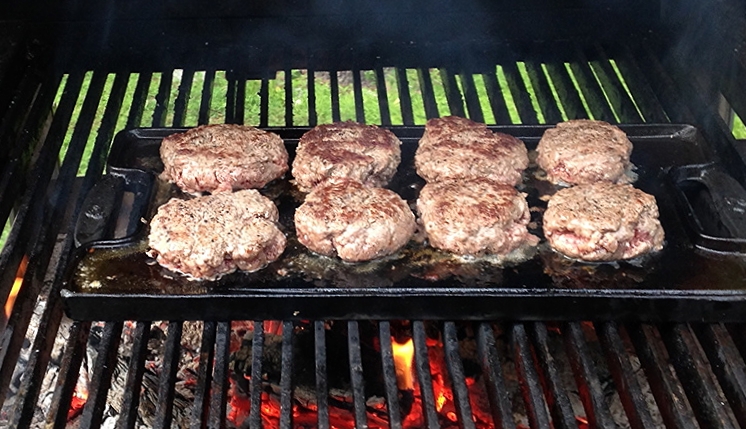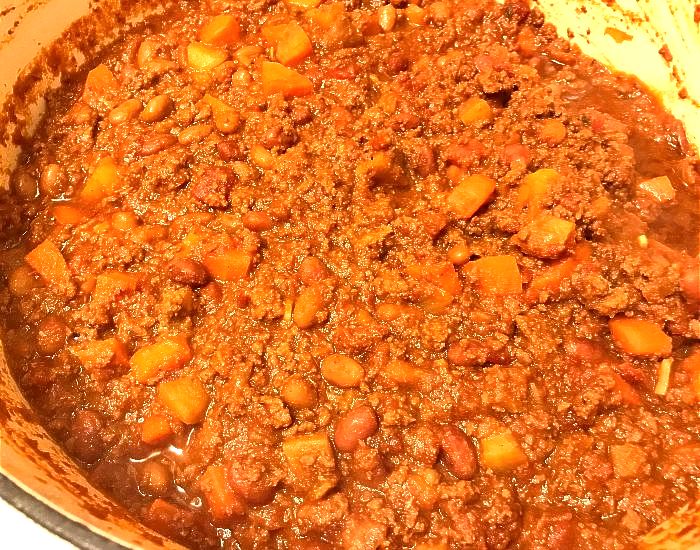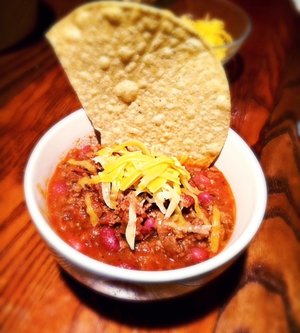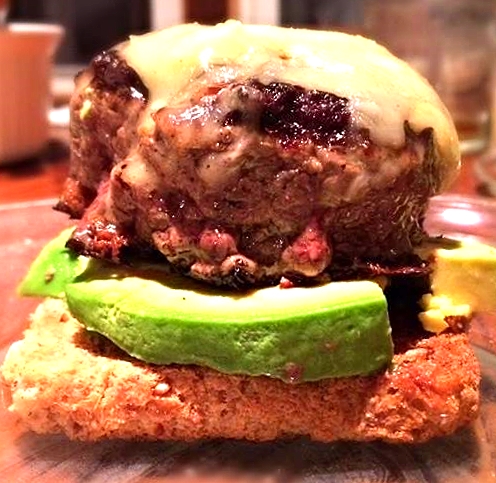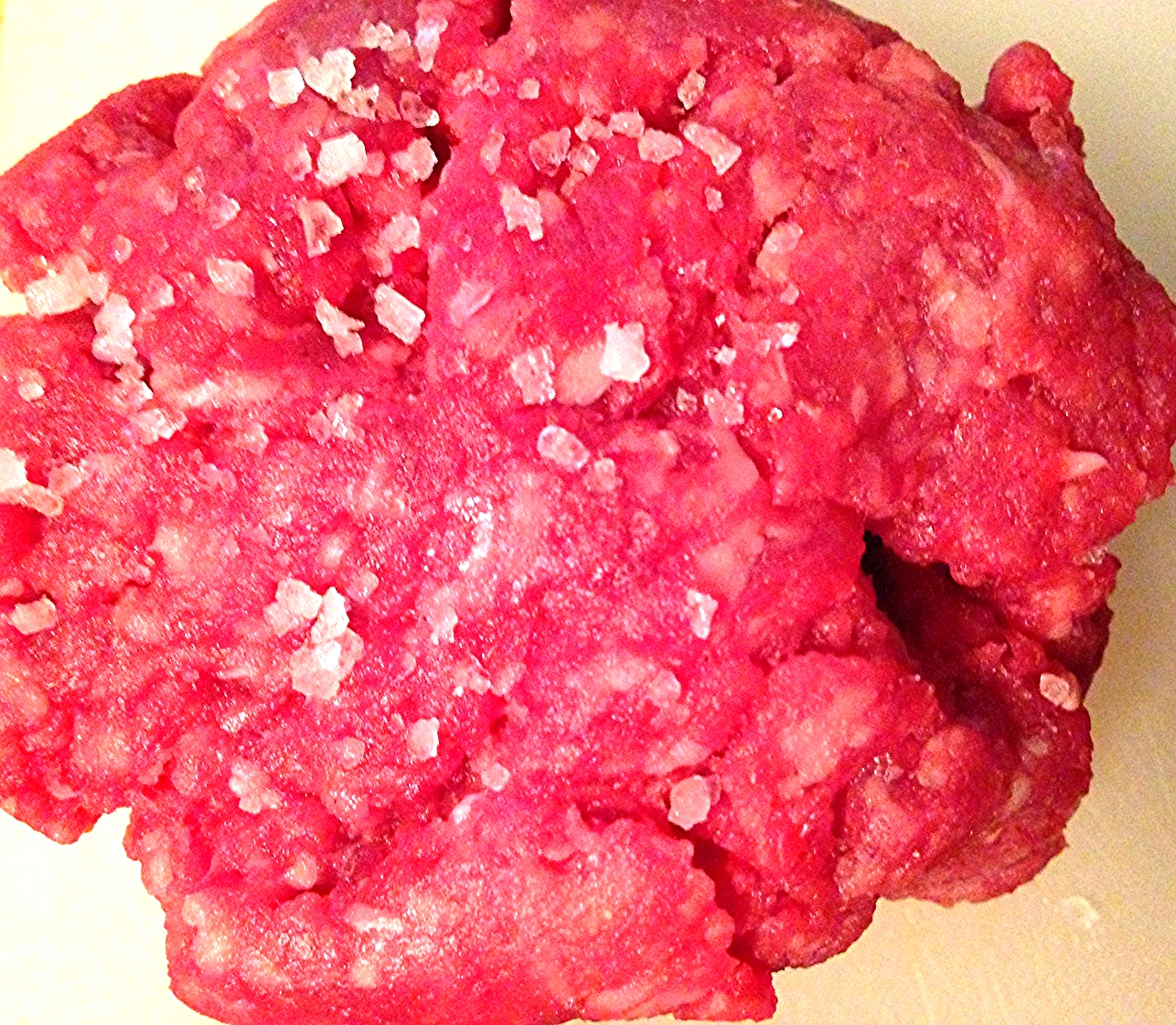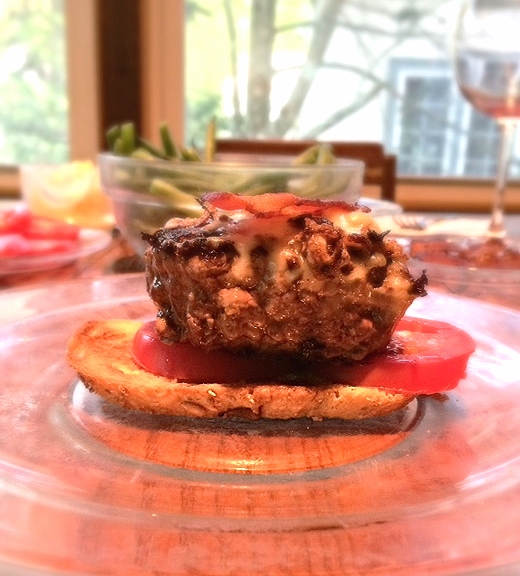 FarmEats Grass Fed Ground Beef
$10 per pound
Special!
Buy 4 pounds of FarmEats Grass Fed Ground Beef and Get 1 Pound FREE!
FarmEats grass fed ground beef "makes the best burgers ever!"
FarmEats grass fed beef is flash frozen, USDA inspected, and vacuum packed.
Grass fed ground beef has a juicy and beefy taste.
Perfect for grilled BBQ hamburgers!
Top them off with your favorite cheese, bacon, onions, panceta, mushrooms!