FarmEats Grass Fed Beef Short Ribs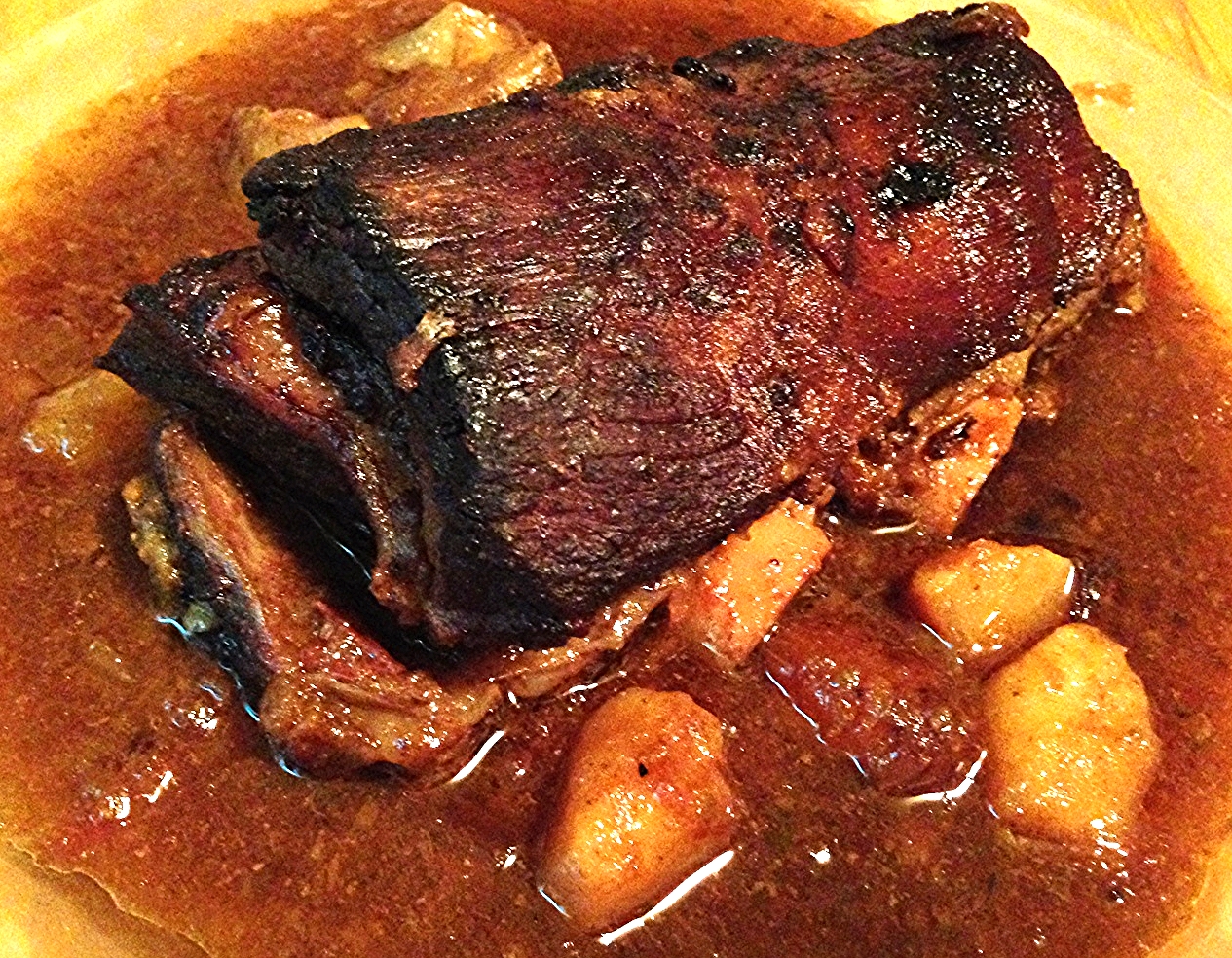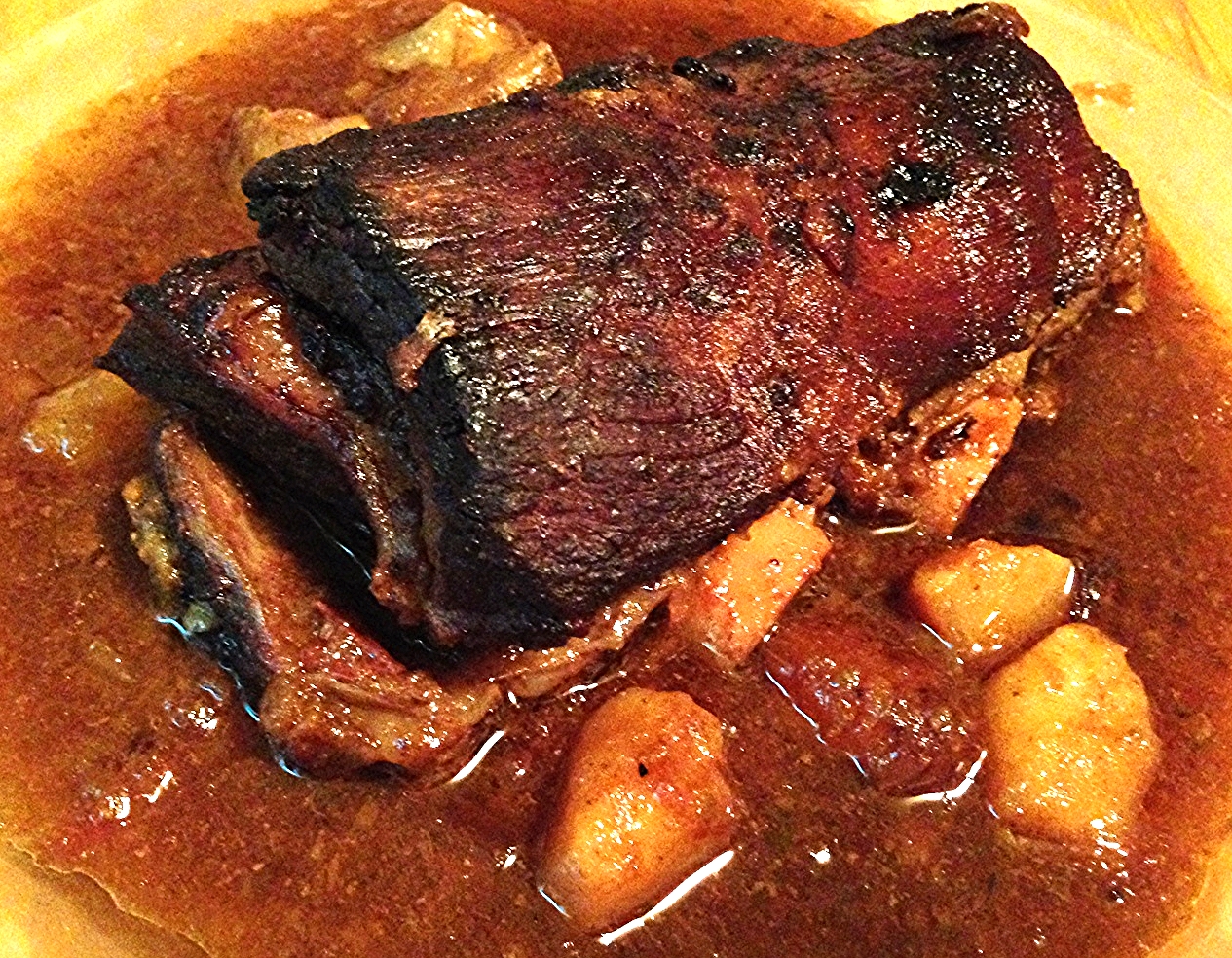 FarmEats Grass Fed Beef Short Ribs
$11 per pound.
FarmEats Grass Fed Beef Bone-in Short Ribs
FarmEats grass fed beef is flash frozen, USDA inspected, and vacuum packed.
Braised short ribs cooked slow and low, fall off the bone for meaty goodness!
Slow and low!
Braised short ribs, shout out for low and slow cooking in a liquid base.
Or BBQ slow and low over warm coals, and some hard wood!