FarmEats Grass Fed Sirloin Steak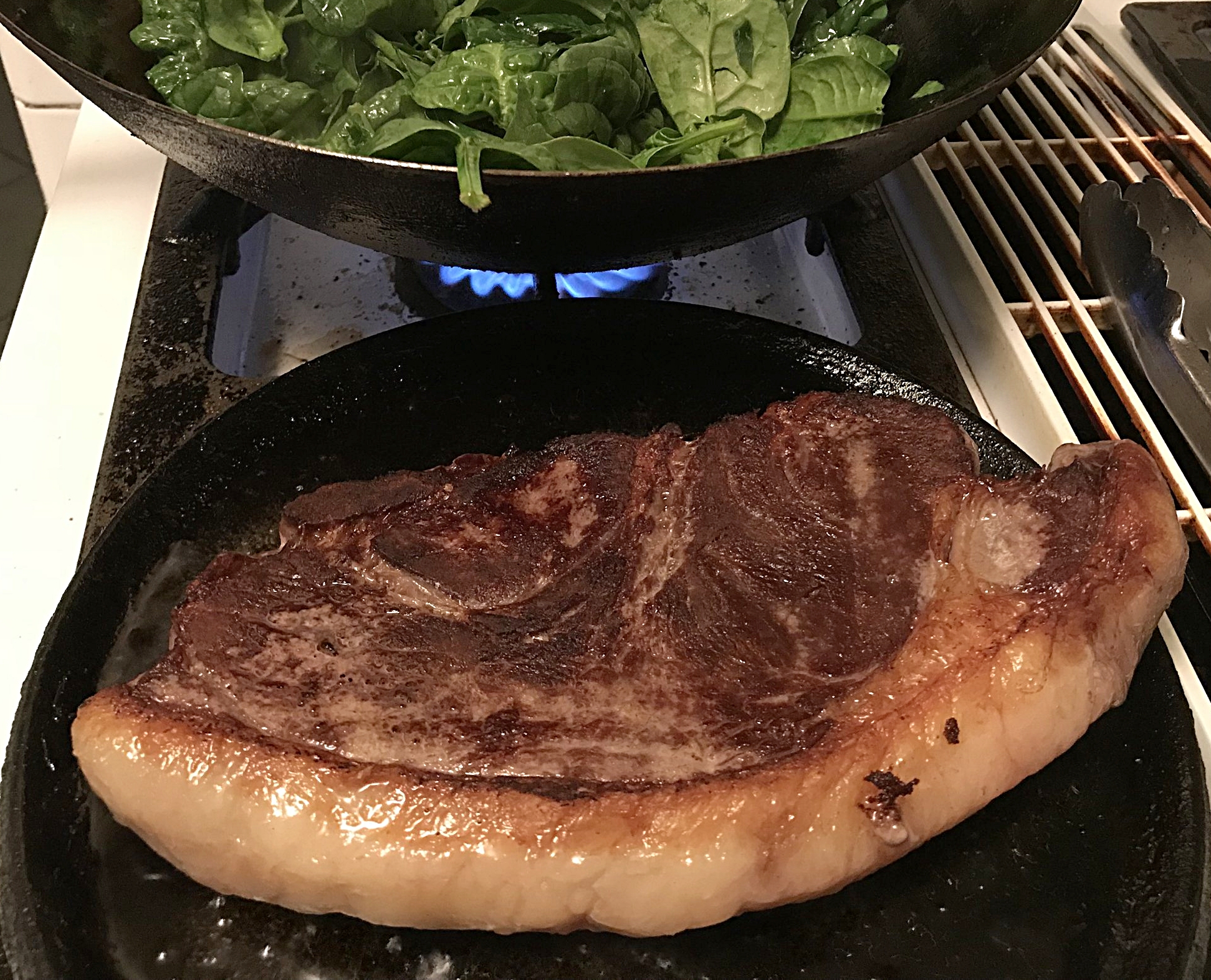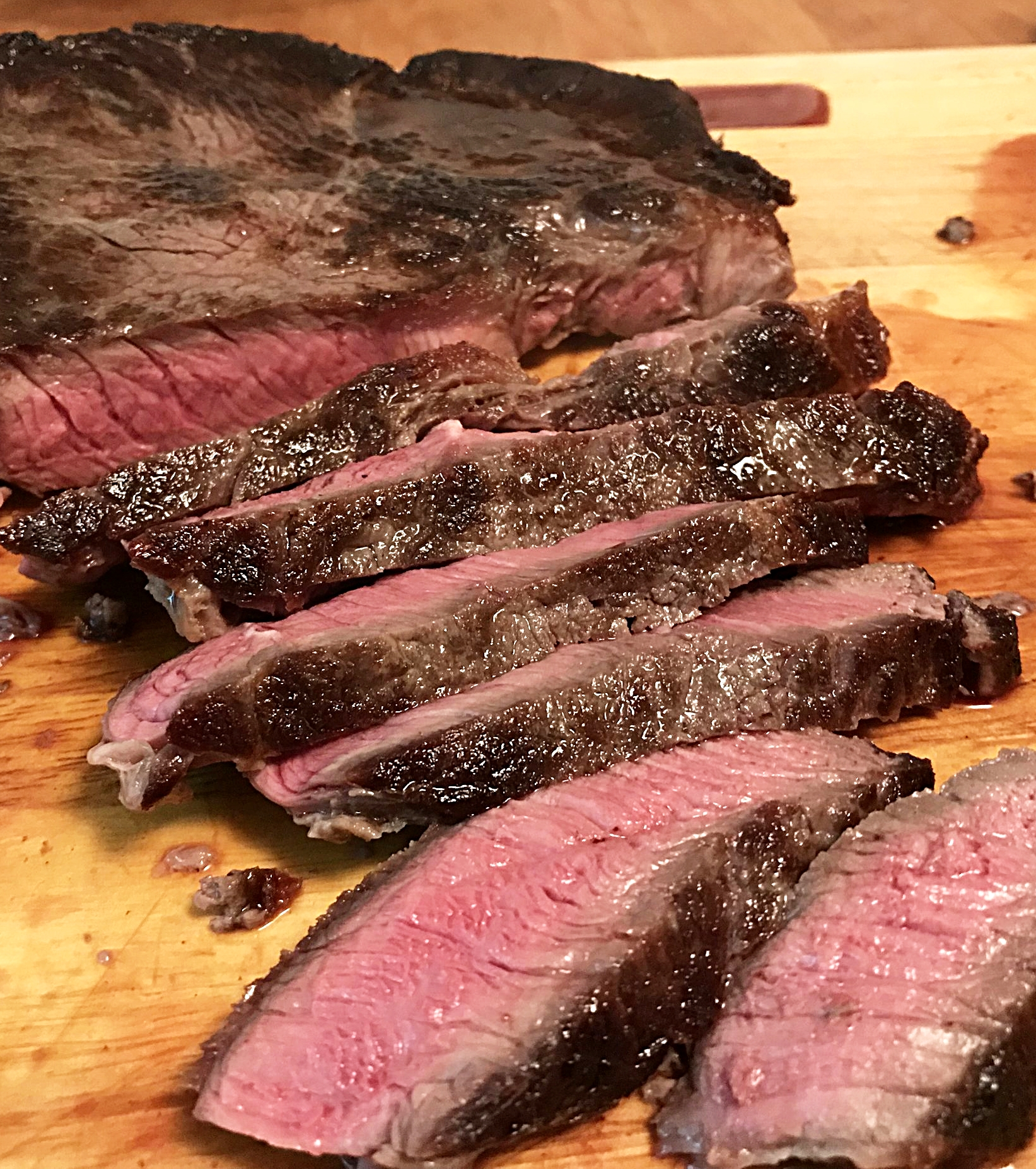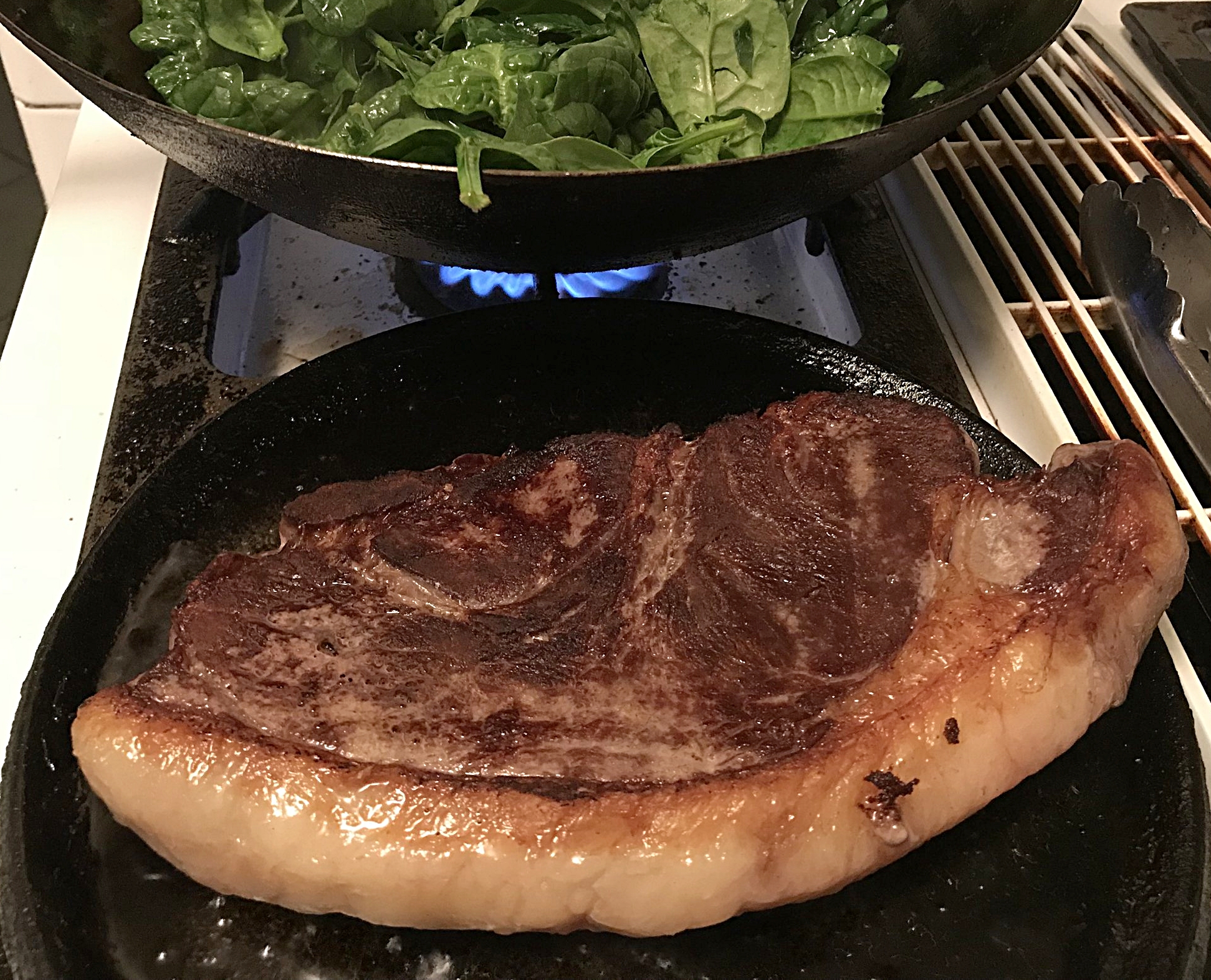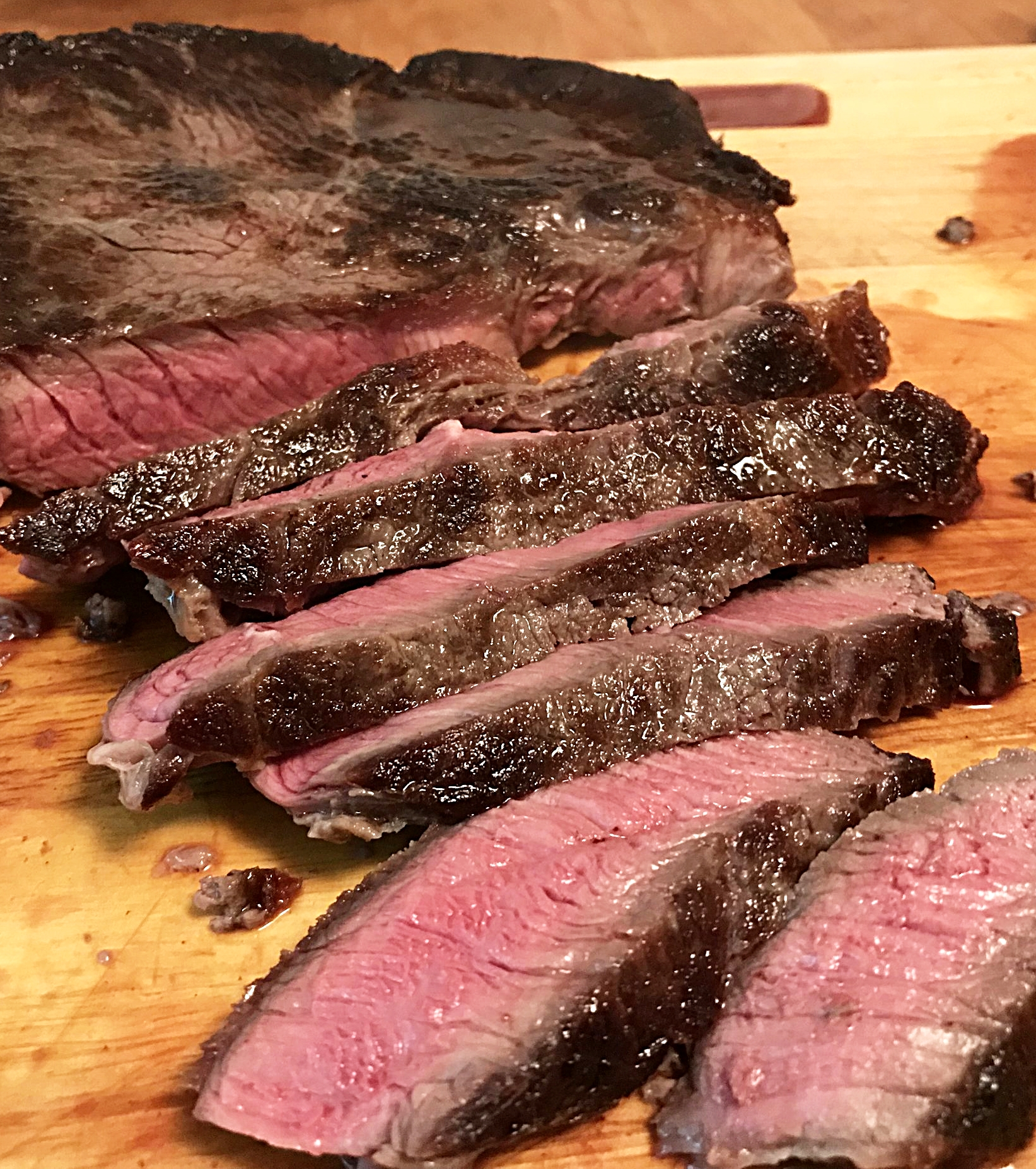 sold out
FarmEats Grass Fed Sirloin Steak
$19 per pound
FarmEats Boneless 1 1/4 inch thick, grass fed sirloin steak.
FarmEats grass fed beef is flash frozen, USDA inspected, and vacuum packed.
Our grass fed sirloin steaks run on the larger side and are perfect for families. The boneless cut makes it a great steak for parties.
FarmEats Boneless Grass Fed Sirloin Steak,
FarmEats Grass Fed Sirloin Steak.
Perfect for a BBQ!
Or cook on the stovetop; olive oil a cast iron pan, sear the first side of the steak on medium-high heat, for about 5 minutes, then flip it over and sear for another 4 minutes.
Place steak on a cutting board, let rest under an aluminum foil tent for about 5 minutes.
Slice steak in 1/2 inch thick slices.
Ready to serve!